Raybiztech delivers Host & Post Lead Management
Aug 15, 2010. Hyderabad. Raybiztech has successfully delivered Host & Post Lead Management Project to a leading US Ad Network company. The company wanted to set up a system for receiving leads from the advertisers, sending back responses after validation and setting up general buyer rules for posting leads to them. Moreover, the company also wanted the system to generate invoices and notify at user preferred intervals on lead information and price.
Understanding the requirement, Raybiztech developed and delivered a innovative Host & Post Lead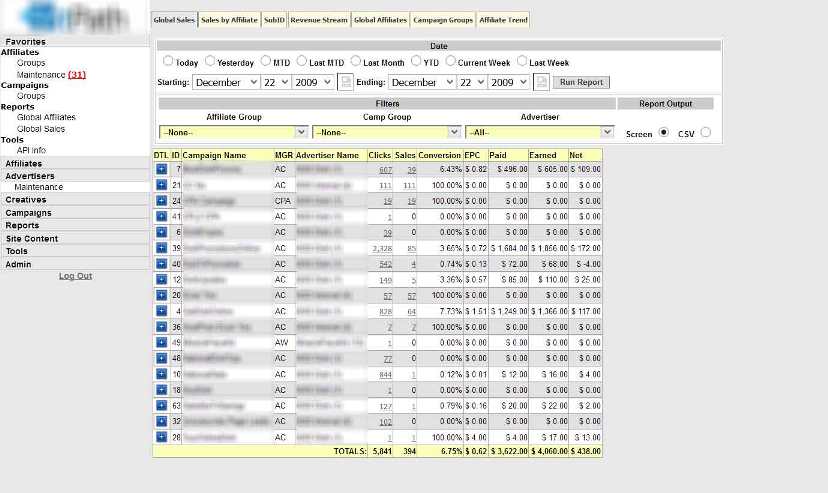 Management system that can:
Create Campaigns
The system includes a number of advanced features enabling admin to customize campaigns instantly and manage lead campaigns.
Set up posting instructions
The system will post instructions in an automated manner for advertisers based on the configuration of data fields.
Manage Buyers
The system will set up Buyers in an automated manner to post leads. Additionally, the system will post information based on General Buyer Rules and Conditions. It also facilitates the Admin to save buyers information for each campaign.
Real time data delivery
The system will send real-time data to buyers for
Setting up Data Delivery
Creating lead buyer channels
Create channel aliases
Create channel rules
Set up channel auto reject
Create Buyers channels
A merchant channel connects a buyer with an advertiser. It will enable admin to send leads with different requirements, prices and parameters to buyers.
Create Channel Aliases
Channel aliases convert data fields into an suitable field name for the buyer. Through this the positing becomes automated , which will enable buyers to select their field name for posting lead details.
Create Channel Alias Rules
Through this the admin can convert lead data that is unruffled in data fields into a suitable field value for the buyer.
Create channel filters
Through this buyers can be sent specific leads according to their requirement. All filters created should be true so that leads can be sent to a channel.
Set up channel Tiers and Time outs
Whenever an admin creates a channel, he or she can create a tier name. All the channels will be auto sorted by the system leveraging their tier names.
Automate lead returns (Channel Post backs for leads capture)
Channel post backs is the process of automating the return of leads, which have been sent to the buyers. If applicable, the leads which are approved and received are adjusted for the affiliate and the lead status is indicated as a returned lead.
Real time Buyers price updates
Through this the admin can enable the buyers to alter the price of the leads received simply by posting back a price update. If a buyer wants to submit the channel post back price he or she can use the query string or form post.
Manage Lead Distribution
Channel Distribution determines the next channel to send a lead by leveraging Priority Distribution or Round Robin. In both the cases, every channel takes a turn in the lead delivery process unless and until a lead is accepted by one or more channels.
Auto-Responder
Through an Auto-Responder emails can be sent to Advertisers and Buyers in an automated manner. It also facilitates Admin to create messages for each campaign and consumer lead data can be incorporated with messages.
Reports
Reports will be generated by the System based on diverse filter for both Buyers and Advertisers in order to analyze the data.