Ray Business Technologies is now member of Indo-American Chamber of Commerce (IACC)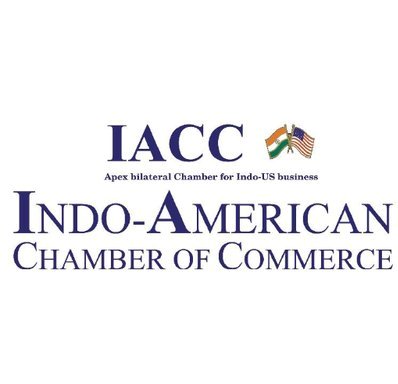 Raybiztech has attained membership with Indo-American Chamber of Commerce, an umbrella body that involves participation and cooperation among top business entities and multinationals spanning their operations in India and the US, aimed at synergizing the economic engagement. The cooperation aims at leveraging skills and technology among member firms, while catering to regulations and policies that govern taxes as well as revenues.
As a member of Indo-American Chamber of Commerce, Raybiztech will gain visibility from being actively involved in trade fairs, symposiums, exhibitions, as well as on-shore and off-shore thought-sharing forums that provide greater vision to leadership at different levels. The member organization also benefits from a clearer view on market opportunities and scope of growth in specific segments or sectors with a focused strategy.
The Indo-American Chamber of Commerce offers timely awareness and intimation about newer regulations along with measures for compliance with security protocols and standards. With rapid evolution in business practices and quick embracing of new technologies such as the cloud and mobility, governments and regulatory authorities have imposed stringent norms aimed at the safety and privacy of critical information.
About Raybiztech
Raybiztech is a CMMI Level 3 technology services provider that is engaged in delivering solutions that enable clients to embrace new platforms and technologies by focusing on precise requirements and the ultimate aim of offering customer satisfaction. In addition to existing footprint across service areas like cloud, CRM, mobility, and advanced CMS; the firm has also built competency around rapidly emerging technologies such as Big Data, Cloud, and Artificial Intelligence. Raybiztech operates from several geographies such as the US, UK, India, Australia, and Canada and fulfills the requirements of clients across the globe.