Ray Business Technologies is now Microsoft Gold Partner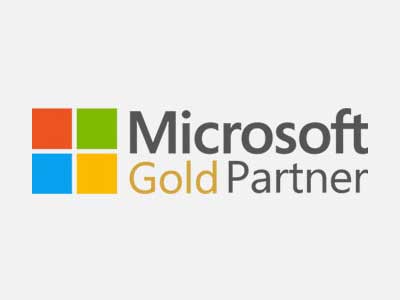 Raybiztech is now a Certified Gold Partner for Microsoft Application Development, which has enhanced our competency in building cutting-edge applications. It adds to our existing capabilities as the Silver Partner for Microsoft Cloud Platform. The Gold partnership fosters stronger collaboration and a close working relationship with the technology giant, and allows us to fulfill emerging needs and meet end-client expectations with a higher level of quality and efficiency.

As the Gold Partner, Raybiztech is entitled to key licensing benefits for Microsoft products, along with recognition to provide standard end-to-end support and maintenance that falls in line with the Microsoft label of service and dedication towards its trusted partners and customers alike. This also enables us to build even more long-term and stable relationships with prospects and clients in terms of development, implementation, and support across Microsoft platforms and connected architectures.
With the Gold Partner Certification, Raybiztech is capable of leveraging transformational value coupled with sustainable competitive advantage against our rivals. It also guarantees customer support for clients by leveraging our close connection with Microsoft as a Gold Partner with continued level of commitment.
About Raybiztech
Raybiztech is a leading global Information Technology (IT) Services and Solutions provider, CMMI Level 3, ISO 27001:2013 and ISO 9001:2015 Certified Company. Raybiztech offers comprehensive end-to-end IT Services for Business Application Development, Enterprise Solutions, Enterprise Collaboration Services, Testing and Quality Assurance Services, Cloud Computing and IT Infrastructure Management to organizations in the Banking & Finance, Insurance, Healthcare, Manufacturing, Retail, Media & Entertainment, Leisure & Travel, Telecom and Energy & Utilities verticals as well as Independent Software Vendors.