Life at Raybiztech
We make every day special
We believe in well-balanced individuals who are ready to make a difference in many ways. We are not only great managers, developers, testers or editors, but also amazing artists, adventurers, musicians and dancers. Raybiztech's workspace is designed to promote productivity and harmony, where there is something for everyone. We always come up with new ways to engage people and spread happiness.
We always encourage our associates to share their ideas, voice their concern or ask questions. We create environment that encourage knowledge sharing, relationship building and team- based activities. We encourage and support our associates in volunteering and taking part in corporate social responsibility activities.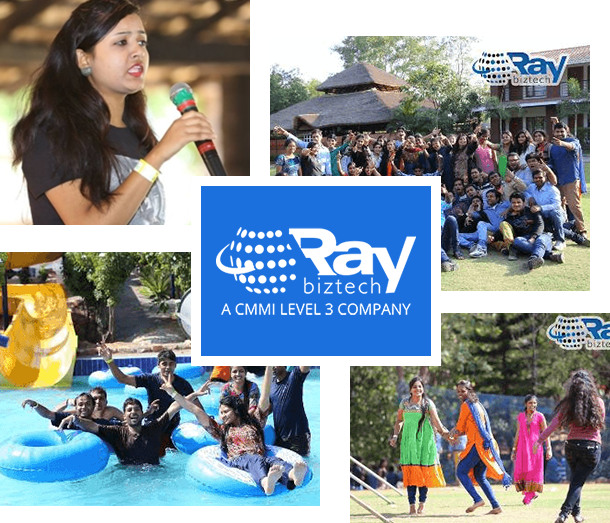 Rewards and Recognition
Raybiztech recognizes and rewards associates who have delivered excellent performance or demonstrated accomplishment in leadership, teamwork or individually.
ANNUAL AWARDS
Every year, Raybiztech hosts an Annual Award ceremony where a number of awards are presented. This award ceremony is held every year to recognize and reward those associates, who have made unparalleled contribution towards the success of the organization.
SERVICE AWARD FELICITATION
Service Award Facilitation is to reward those associates, who have dedicated more than five years of continuous service to Raybiztech. The associate will receive a certificate of service and a gift voucher of INR 25,000 as a mark of their outstanding loyalty and to go beyond the call of duty.
PROJECT BONUS
Raybiztech recognizes the efforts of its associates, and felicitates individuals and teams excelling across multiple assignments. The company declares a bonus upon successful completion of project and accomplishment of client satisfaction.
RAY BUSINESS TECHNOLOGIE'S EMPLOYEE TESTIMONIALS
Benefits at Ray Business Technologies
The personality development program at Raybiztech is an interactive program, offering our associates both professional and personal development. Besides providing opportunities to learn through training, the personality development program enhances and grooms one's inner and outer self and brings about a positive change. This process encompasses boosting confidence, communication and language speaking capabilities and adding grace and style to the way one looks, walks and talks.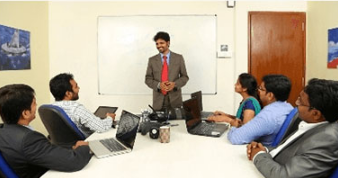 Raybiztech provides technical training to all its associates based on the project and training requirements identified in the review. The technical training program delivers training, assessment and consultation to boost and refresh associate skills and knowledge on the latest software development tools, operating systems and enterprise ready applications.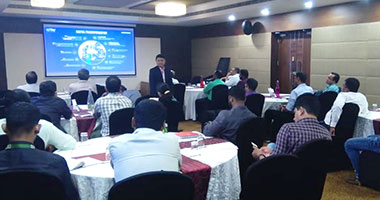 Effective communication is a key leadership competency. Ray Business Technologies provides communication skills training to all its associates. Ray Business Technologies offers a variety of programs ranging from improving English language abilities to influencing, inspiring, and engaging clients, peers, and team members through communication.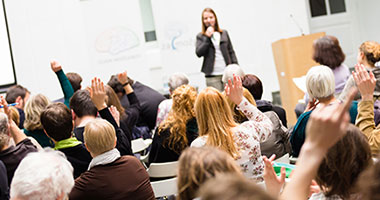 An exciting work environment, high level of accountability and empowerment where each associate is involved in company's business decisions through onsite work opportunities are a big takeaway at Ray Business technologies.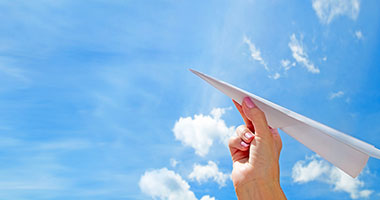 Raybiztech provides drop facility to all the associates working in night shifts. The range of cab facility service is within the city limits of Hyderabad.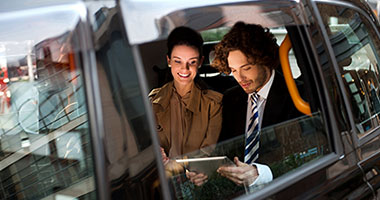 We believe that comprehensive quality improvement as a company can only be achieved if our employees are healthy and have a healthy spirit. As a result of considering work-life balance and working to curb long working hours, we were able to reduce the average monthly overtime hours of all employees to around 18 hours. We aim to improve productivity by building a system and improve service quality by improving labor quality.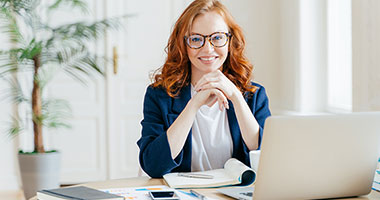 RBT never trust that fixed working hours will maintain punctual. We always strive to create a friendly environment to all our associates and work will be distributed themselves at their flexible hours.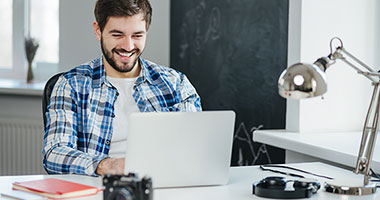 We seek an environment where we can maximize our abilities, a flexible and more efficient way of working, and each employee shares ideas and opinions to improve the workplace every day.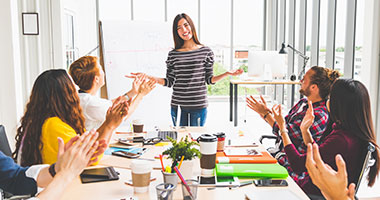 RBT provides new IT solutions that flexibly respond to diverse needs and changes by leveraging diversity and maximizing the capabilities of diverse employees.