Stress Management Session by RBT for Employees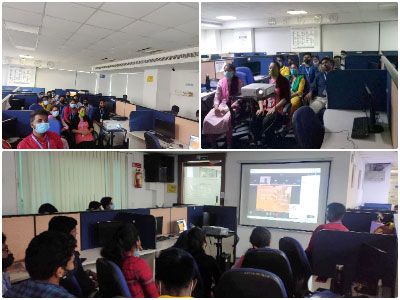 RBT's global business incorporates employee well-being into every element of its operations. It is the foundation of our comprehensive health management system, demonstrating a commitment to employee health and safety that considers the full person—at work, at home, and as a member of a larger community.
Ray Business Technologies Conducted a Stress Management session to all its associates. Ms. Sharada Attilli has shared lot of thoughts and tips about Stress Management.
Ms. Sharada Attilli has 18 years of hands on experience in multiple business sectors like IT & ITES, Manufacturing, Pharma, Academia, Management Consulting, Banking and Financial Services. She is specializing in customized OD and L&D interventions for teams undergoing organizational change & transition, concentrating on leadership behaviour that impacts team performance.