As part of expansion, RBT Team conducted Recruitment Drive for various positions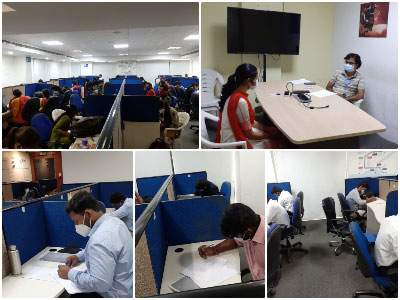 We value the diversity of the markets in which we operate at Ray Business Technologies. Our brand image is built on diversity, and our people strategies reflect that. Both in terms of employment and in terms of customer markets, we leverage diversity as a competitive advantage.
Recently, RBT team has conducted a recruitment drive for various positions at our location, Hyderabad.