Ray Business Technologies opens 2nd Software Development Center in Hyderabad
February 10th, 2016, Hyderabad, Telangana - Ray Business Technologies Pvt Ltd, a CMMI Level 3 Company, today announced the opening of their New Software Development Center in Hyderabad, India. This will be Raybiztech's 2nd Software Development Centre in India,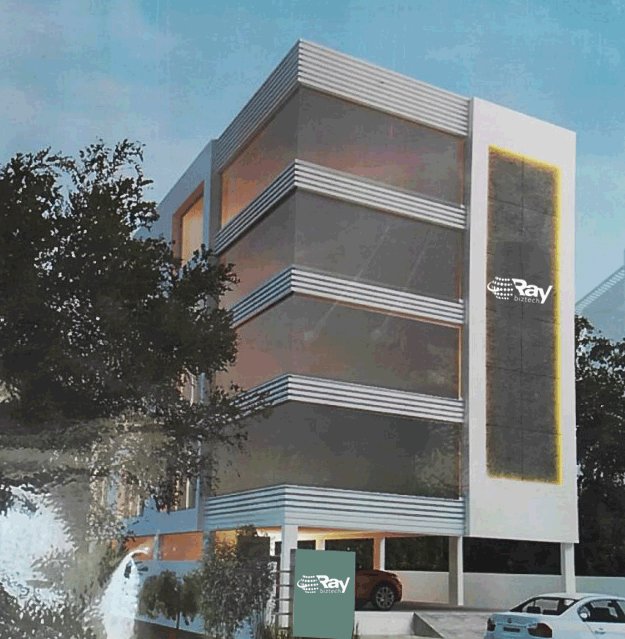 Raybiztech provides IT Solutions in the areas of Enterprise Resource Planning (ERP), Customer Relationship Management (CRM), Enterprise Mobility, Enterprise Portals, Content Management (EPCM) and Cloud including Product Development and Life-Cycle Support that have resulted in significant cost and strategic advantage for clients worldwide.
Mr. Ajay Ray, Managing Director at Raybiztech, said, "We are excited with the launch of our New Software Development Center, which will advance our corporate strategy by increasing our capacity to provide IT Services & Solutions worldwide. Our New Software Development Center in Hyderabad continues to be of strategic importance and will remain committed to our clients globally to provide world-class IT solutions."
About Ray Business Technologies Pvt Ltd:
Raybiztech offers comprehensive end-to-end IT Services for Enterprise Collaboration Services, Application Development, Business Enterprise Solutions, Embedded Systems, Cloud Computing and IT Infrastructure Management, Testing and Quality Assurance Services to organizations in the Insurance, Healthcare, Retail, Media & Entertainment , Banking & Finance, Manufacturing, Leisure & Travel, Telecom and Energy & Utilities verticals as well as Independent Software Vendors.