Raybiztech is now Kentico Solution Partner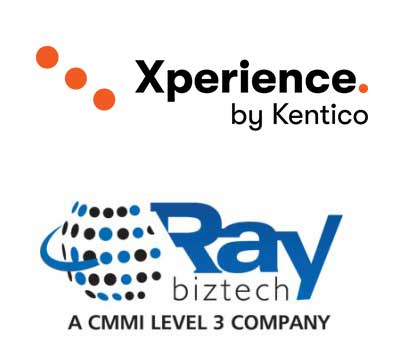 March 4, 2010. Hyderabad, India. Raybiztech, the leading IT Services and Solutions provider has now joined hands with Kentico by becoming Kentico Solution Partner. Kentico is an online and E-commerce marketing platform and the only fully integrated ASP.NET CMS, which enables to create cutting-edge websites and optimize digital customer experiences across numerous channels.

Kentico's strict admittance requirements and limited group of members highlights Raybiztech's constant process of partnering with the foremost in the industry.

"We are delighted to become a Kentico Solution Partner and we are confident that marketing software and web CMS solutions give us the advantage to develop proficient and defined marketing techniques for our clients." Said Ajay Ray, Managing Director of Raybiztech.
About Raybiztech
Raybiztech is a leading IT Services and Solutions company providing best in class IT solutions to enterprises all over the world. Some of the services offered by Raybiztech include Enterprise Solutions, IT services, Testing and Quality Assurance services, IT Infrastructure Management and Cloud Computing to companies in diverse verticals.