RBT attending 2011 Microsoft Worldwide Partner Conference in Los Angeles, California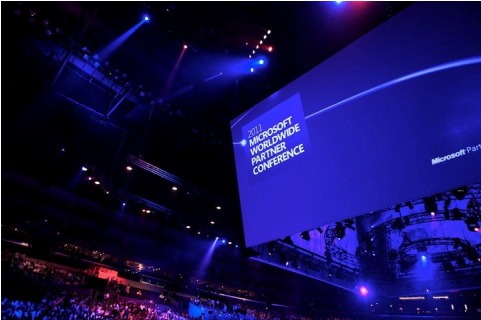 July 9, 2011. Los Angeles, USA. Raybiztech attended Microsoft Worldwide Partner Conference 2011held from July 10-14,2011 in Los Angeles, USA. The event brought together more than 15,000 attendees from all across the world for a week of learning and networking, all with a mission to boost partner profitability and hastening business growth. Essential learning opportunities covering sales, marketing, services and technology were available to all the partners that garnered knowledge from top Microsoft leaders and peers.

The Raybiztech team participated actively in the conference and held meetings with executives from medium to large enterprises. As a result of attending Microsoft Worldwide Partner Conference,several partner opportunities were identified, as well as new Microsoft technologies, which will hugely benefit our Microsoft Solutions offerings.