July 28th, 2014 Hyd. RBT, the leading provider of Global Info Management Solutions, today announced that its ISMS been certified to...
July 28th, 2014 Hyderabad. India.Ray Business Technologies Pvt Ltd ("Raybiztech"), the leading provider of Global Information Management solutions, today announced that its Information Security Management Systems (ISMS) have been certified to ISO 27001:2005 standard.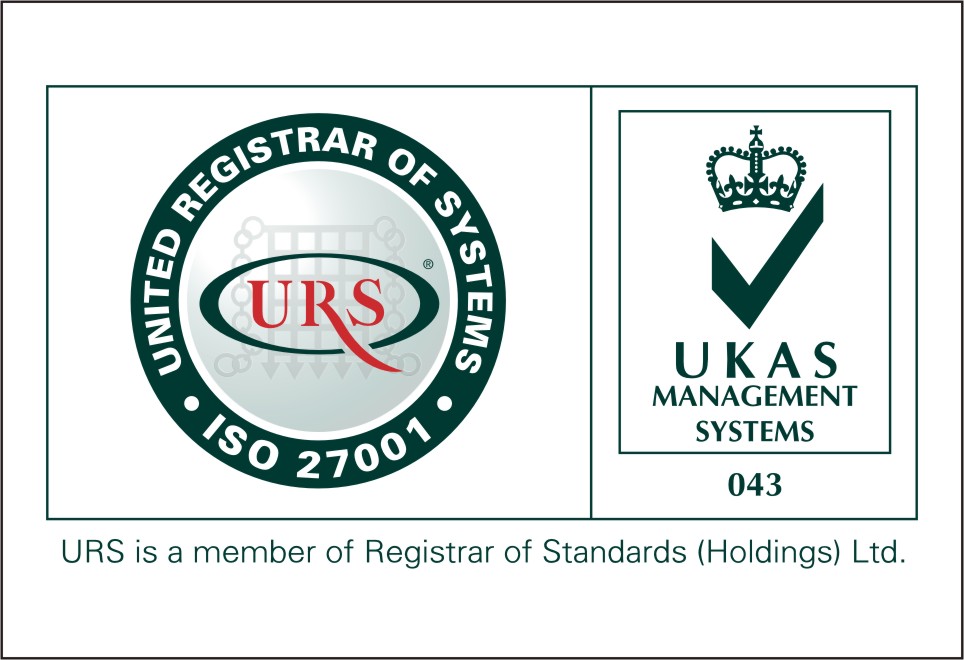 Raybiztech, a leading IT Solutions provider to Healthcare, Education, BFSI, Retail verticals, and is committed to the professional management of information security, control for risk management and customer's data protection. The ISO 27001:2005 certification re-confirms that Raybiztech gives supreme importance to data for its clients globally by integrating a robust information security management system that ensures the quality, safety, service and reliability of the highest level.
According to Mr. Ajay Ray, MD, Raybiztech, "It has been our constant endeavor to adopt industry best practices in the area of information security. The ISO27001:2005 certification is an important milestone towards making Raybiztech is the secured destination for IT Solutions and Services outsourcing. Our clients in Healthcare, Education, BFSI and Retail are now more assured about our capability of safeguarding their data and information security."
Raybiztech's ISO 27001:2005 audit was conducted by third party,and the process involved detailed interviews and examination of topics such as physical security, access control, risk management, business continuity, and security best practices during consulting, software development 8 maintenance. The audit concluded that the company meets the physical, logical, process, and management controls required to achieve compliance with the standard.
About Raybiztech
Ray Business Technologies Private Limited is a global Information Technology (IT) Services and Solutions company. RBT provides cutting-edge IT Solutions for Enterprises to effectively utilize the available resources and efficiently manage the operations. Its excellent team of Technology Professionals are serving customers in North America, Europe, Middle East, Asia and Australia.
Raybiztech offers comprehensive end-to-end IT Services for Business Application Development, Enterprise Solutions, Enterprise Collaboration Services, Testing and Assurance Services, Embedded Systems, Cloud Computing and IT Infrastructure Management to organizations in the Banking & Finance, Insurance, Healthcare, Manufacturing, Retail, Media & Entertainment, Leisure & Travel, Telecom and Energy & Utilities verticals as well as Independent Software Vendors.
About ISO 27001:2005 Standard
ISO 27001 and its related code of practice, ISO 27002, provide internationally-accepted, standardized criteria for implementing an effective information security management system. The basis for this standard is that information is an organization's most valuable asset, and as such, information must be managed and protected from internal and external threats. ISO 27001 provides strategic and tactical direction for assessing, measuring, and preventing threats, and propose a range of security controls focused on safeguarding information assets.