RBT attends Microsoft Worldwide Partner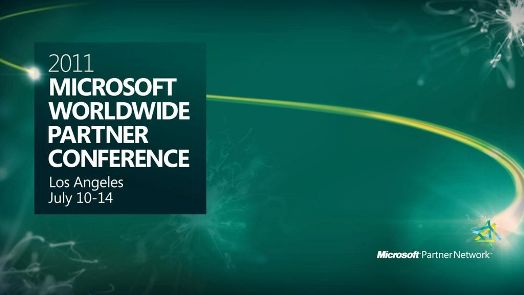 July 10-14, 2011. LA, USA. Raybiztech, the leading IT Services and Solutions provider attended the Microsoft Worldwide Partner Conference in LA, USA. The Microsoft Worldwide Partner Conference brought together more than 15,000 attendees from all over the world for a week of learning and networking-all with a mission of enhancing partner profitability and hastening business growth.

The worldwide partner conference was designed to accelerate business growth and improve partner profitability. Important learning opportunities, including technology, marketing, sales and services were accessible to all the Microsoft partners.

It was a great opportunity for the Raybiztech team to connect with top Microsoft executives and learn about the company's future plans. Raybiztech is a preeminent Microsoft technology partner some of them include Azure, Dynamics CRM and SharePoint.
About Raybiztech
Raybiztech is a leading IT Services and Solutions company providing best in class IT solutions to enterprises all over the world. Some of the services offered by Raybiztech include Enterprise Solutions, IT services, Testing and Quality Assurance services, IT Infrastructure Management and Cloud Computing to companies in diverse verticals.