Raybiztech becomes Microsoft Bizspark Partner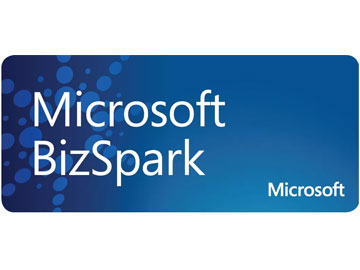 October 15, 2009. Hyderabad, India. Microsoft has entered a strategic partnership agreement with Raybiztech, the leading IT Services and Solutions provider, which effectively makes Raybiztech a Microsoft Bizspark Partner.

The Bizspark program is designed for the early stage start-up companies that have been in business for less than five years and with less than $1 million annual revenue.
With Microsoft Bizspark, Raybiztech will gain a fast and easy access to its latest full-featured development platform technologies and tools with no direct costs.

"Becoming a bizspark partner will definitely pick up the pace of our growth. We are really keyed up about this opportunity because Microsoft Bizspark is a proven and important technology solution, which can significantly benefit our company in scaling up business, generating financial returns instantly and offsetting operational expenses". said Ajay Ray, Managing Director of Raybiztech.
About Raybiztech
Raybiztech is a leading IT Services and Solutions company providing best in class IT solutions to enterprises all over the world. Some of the services offered by Raybiztech include Enterprise Solutions, IT services, Testing and Quality Assurance services, IT Infrastructure Management and Cloud Computing to companies in diverse verticals.