Improved customer engagement, increased website performance & search experience post implementing Kentico for online tax community company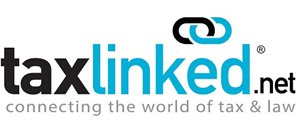 Taxlinked.net is an international online tax community based outskirts of Europe. It is a unified café or an online meeting point for the acclaimed tax professionals, fellow advisers, lawyers, law firms, trustees, banks, company formation agents and tax clients looking for the futuristic opportunities in the tax stream.
Our Client was in a deep need to design an ultimate hub and a harbor for the intellectual members who can avail the chance to get interactive with the concentrated tax professionals materials, messages, comments and more. The prospective project be helpful in rewarding financial gains along with the expansion of the knowledge graph of every individual/groups in the tax circuit.
Executive Summary
Client's web apps were missing with the basic search features which were obstructing its members to surge for the required data.
It's less-efficient application lacked smooth navigation leading to the devaluation of website performance.
Moreover, the management of Taxlinked network had perceived extreme delays in the registration process/member connections that in turn affected the business.
Challenges & Implications
Developing a user-centric system that can integrate Algolia alternative was a rock-challenge
Achieving grave integrations with 3rd party application for obtaining global data was a challenge
Algolia has the strength to grab the crude data without any filtration that caused severe performance issues on the health of the system
Solution
RBT IT advisory division had reviewed the choking applications of the client. After rings of discussions and creative idea generation sessions with the Taxlinked shareholders, RBT has consequently prescribed a solution that can add tonic effect to the web search application.
RBT and its exhaustive Delphi techniques have enabled the client to get over the momentous project. It has suggested Taxlinked network to opt for a web search product named as Algolia, the most reliable platform/building block for frictionless search experience
Recommended Kentico Content Management System glazed with Web API to enforce complex integrations
Powerfully hosted web search tool with customized filters for fast & relevant search results
Integration with Algolia address worldwide search difficulties and thus brought the business margins back to shape
Benefits of Kentico WCMS on Business Cases
Remedial web search hosting allow varied customers from different cultural backgrounds to interact with each other for monetary benefits
Prodigious program plugged with Kentico CMS facilitate worldwide search
Key criteria for selecting Kentico CMS
Hassle-free Kentico CMS 8.2.24 serve all of the desired modules with integrations of high intensity
Content staging option enable working with varied versions of the hosted site
Document Management System achieved for silky smooth workflow
Persistent UI frameworks prevent blockade of the business
Provide a means to fast integrate with 3rd party applications using Web API
Choosing between the best possible options "Code First" & "Data First" facilitated
Enables RAD- Rapid App Development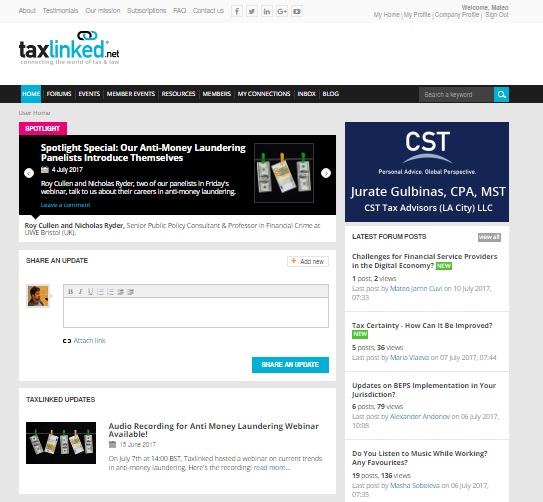 About the Company:
Founded in 2009, Ray Business Technologies Private Limited is a Global Information Technology (IT) Services and Solutions company. Our strong systems and processes; CMMI Level 3, ISO 9001:2015 & ISO 27001:2013 Certified; enable our excellent team of Technology Professionals to provide cutting-edge IT Solutions to Enterprises worldwide, empowering them to utilize available resources and manage their operations effectively by improving efficiency, optimizing services, securing information and reducing costs in North America, Australia, Canada, Europe, Middle East and Asia.
RBT offers comprehensive end-to-end IT Services for Business Application Development, Enterprise Solutions, Enterprise Collaboration Services, Testing and Quality Assurance Services, Embedded Systems, Cloud Computing and IT Infrastructure Management to organizations in the Banking & Finance, Insurance, Healthcare, Manufacturing, Retail, Media & Entertainment, Leisure & Travel, Telecom and Energy & Utilities verticals as well as Independent Software Vendors.
Our innovative IT Solutions in Enterprise Resource Planning (ERP), Enterprise Portals and Content Management (EPCM), Customer Relationship Management (CRM), and Enterprise Mobility including Product Development and Life-Cycle Support, have resulted in significant strategic and cost advantage for our clients worldwide.
Our solution-driven approach makes us a strategic partner to Fortune 1000 enterprises. Our strong domain expertise, global work culture and technical excellence help companies to get ahead and be ready for future. We enable our clients achieve competitive business advantage through our flexible and next generation global delivery models, agile development methodologies and expert frameworks.