Interactive online learning management & automation solution for E-learning giant
Project Summary:
Client is an e-Learning base, offering plenteous online educational courses in coordination with the International Institute of Diamond Grading & Research (IIDGR's).
Education project list includes Course Specific Chapters on Diamond Grading & Research, User Specific Module Assessments, Certification, and Chapter Resume Functionality for the enrolled candidates.
Executive Summary:
Education portal was willing to super-amplify the productivity of employee's skill-sets via online tutorials/machine learning for gemology
Client wanted to get rid of its inferior e-Learning portal that could not provide effective e-Learning experience to the live audience
Challenges & Implications:
Tricky maintenance of the clustered courses, module assessments or resumes in the content tree & other locations
Responsive framework using gulp techniques was traumatic
Validation of the assessment alternatives without a time lag was lofty & laborious
Rebuilding composite site by employing reusable components & widgets was mind-churning
Converting Continuous Integrations (CI) to simpler ones was exasperating
Solution:
Amazing union of Ridgeway with Ray Business Technologies has resulted in realizing client ambitious plan for constructing education portal in a unique fashion
RBT instilled online learning tutorials with multi-lingual support for universal usage
Auto-sizing, resizing, & re-organizing pages obey with the relative screen dimensions of the multiple user devices
For achieving resistive application content, RBT's site developers decided to maintain pages for assessment chapters in the content tree & in module classes
JSON responses used for creating peculiar solution
Every part of web application created as the widgets to reuse the components on pages anywhere
Course was built on the basis of Kentico CMS Internet Solution for empowering e-Learning
Kentico CI module, a potential tool store the customers' database in a favorite versioning system for easy retrieval
CI combined with Source Control offers the ability to auto-migrate, develop coding & data changes from one to the other development environment.
Synchronization of work is invariably supported between the development teams
"Source Control" committed to store code, snapshots of the data in Kentico database file system & import the same back to yet another Kentico installation environment
The rephrased portal was brought to the public eyes with the inaugural launch event in April 2017. Furthermore, plans to accelerate online student's participation to a random 1000 or beyond by mid-2018
RBT has built a highly delicate solution using Kentico Web Content Management System (WCMS) to enable conducive e-Learning and assessment
Clint Group is now in a state of confidence to keep a tight control on its content and simply access the timely reports without having to suffer from any hair-ball syndrome
Benefits of Kentico on Business Case:
Offer learning of the advanced gemology via responsive & interactive design on multi-user devices
Up-stream employee productivity
User-friendly navigation across varied application
Facile student logins, online tutorials, module assessments & certification
Key criteria for selecting Kentico CMS:
Rapid website development by exploiting minimal resource inputs
Kentico CMS 10 incorporated with all of the compulsory modules desired by the client
Absolutely trouble-free CMS to administer staging option while processing across varied versions of the hosted site
Highly sustainable document management system
Screenshot: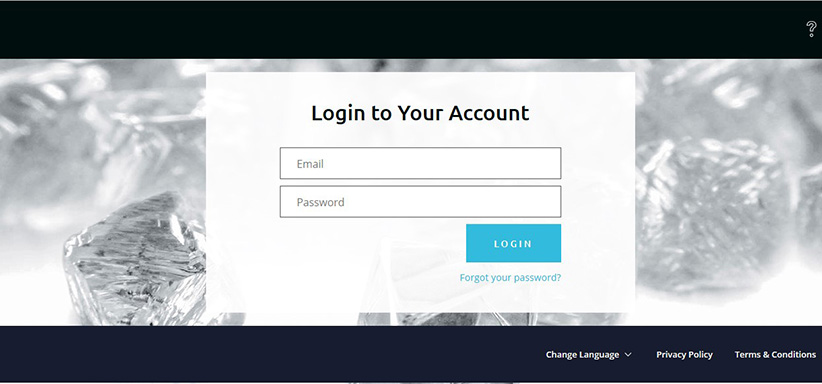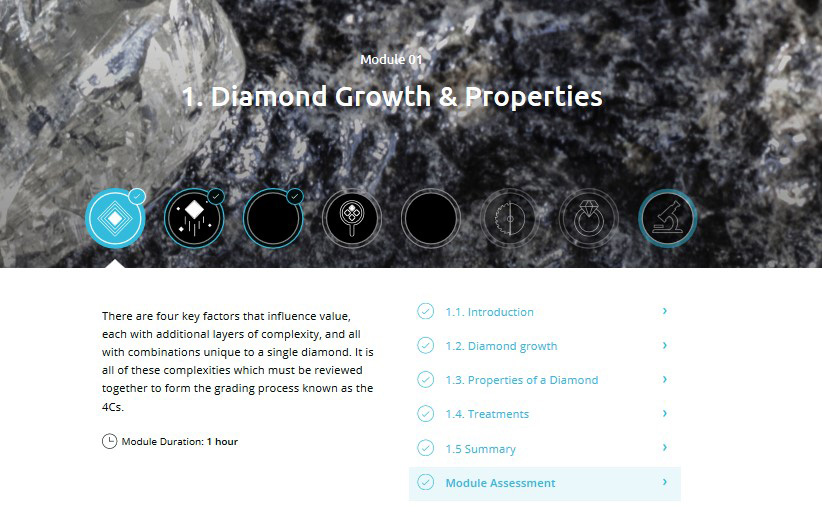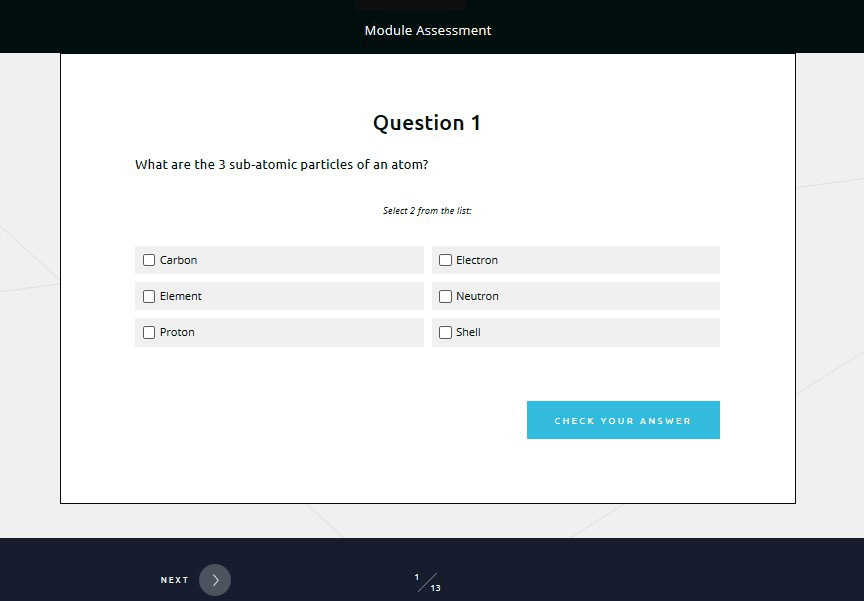 About Ray Business Technologies
Ray Business Technologies is a Global Information Technology (IT) Services and Solutions company. We are a CMMI Level 3 company, providing cutting-edge IT Solutions to Enterprises worldwide, enabling them to utilize available resources effectively and manage the operations. Our excellent team of Technology Professionals work with enterprise clients in North America, Latin America, Australia, Europe, Middle East and Asia.
www.raybiztech.com