Online store's data integration with SAP, Salesforce, Paypal, and PIMCore of Australia's leading wholesaler of premium power tools
Project Summary
Our Client is an importer and wholesaler of premium power tools and related products, mainly sourced from Germany and other European supplier and has envisioned of presenting 'Australia's 1st Power Tool Systems' to its countrymen for enhancing their capacity out-puts. It wanted to own an out-of- the-world ecommerce internet site for our client (a strategic business unit/profit center of TTS) that can conduct navigation of all nature and enable product feedback mechanism page-after-page.
Executive Summary
TTS wanted such a new, novel and nascent internet site that can obey with the standards of excellence
According to the client, the ultra-rich and intuitive website should be able to synchronize the objects/pages with all the 3rd party systems (SAP, Salesforce, Paypal, and PIMCore)
TTS prevalent legacy CMS was nailed with product information update and publishing concerns
Challenges & Implications
Maintenance of the bulk data for all the content types was peddled with pitfalls
Calling for the results on page loads was edgy
Optimization of templates, queries was a criterion
Objective of implementing an integration bus or message broker for data updates using 3rd party system Product Information System (PIM) was crystallized with challenges
Synchronization of the master product information (PIM to Kentico) on specified intervals seemed to be a crusty task
Product stock availability, price quotation with or without GST, promotions order status, delivery tracking using SAP was a stern engagement
Editor/user friendly system capability seemed unattainable
Showcasing display of the product data elements on one page in the presence of an inferior web-parts was nail biting
Criticalities were perceived in the authentication of Salesforce to Kentico
Rendering of the images/documents from PIM REST API on the basis of Asset ID faced glitches
Building the right kind of User Interface & User Experience-Virtualization was not so easy as presumed
Solution
After a series of investigations and intercommunication with TTS, Ray Business Technologies has hereafter tabled an easy-of-supervision solution (Kentico Enterprise Web Content Management Platform- WCMS) for re-designing the highly ambitious website for company.
Data Supervision & Support:
Data is indisputably maintained by the service provider
AWS Database:
Company applied AWS DB that support millions of global users while minimizing latency
Time Constraint:
Implementation of kentico cache witnesses quality performance with the reduction of time lag for the generation of report results
Search:
Query in the DB can result in the redemption of the report results in an alphabetical order. In case, no results were found, the query displays auto-suggestion keyword
Adding Pages to Content Tree:
Pages are added in different sections of the content tree-Home Page, Company history, Company news archive, Company Events and beyond
Adding Linked Documents to Content Tree:
Linked documents are successfully created on different sections including-company product categories, and subcategories. The ease of choice of saving articles on the basis of content types like Text, Video, Image is possible
Kentico Cache Mode Configuring:
An embedded cache is a data storage component that stacks the data to be recovered in the future. Data hoarded in here can be the result of the past computation or duplicate data stored elsewhere. Caching of the web content on the web pages is advantageous as it vitalize the overall performance of website. Kentico Cache enables quick loading of data while reducing trivial or pointless processing of the unrequested pages
Sitemap/Page List:
Sitemap navigation gained with the utilization of Breadcrumbs web part
Integration Bus/Message Broker:
Integration Bus is an inbuilt trait of Kentico that permits itself to intersect with the multiple tri-party systems. With the help of the data sync directions, incoming/outgoing tasks are created with the connector. All the failed tasks are taken care by Kentico interface with the provided logins
Benefits of Kentico CMS Intranet E-commerce & Online Marketing Tool on Business Cases
Customer Experience Management System handle extreme traffic
All-in-one Web Content Management System make the objects reusable in all the sections
Series of Payment Orders enabled via Paypal
Trouble-free product feedback mechanism
Subscriptions for newsletter, hot-line contacts, & events registrations enabled
Effortless data integration via PIMCore REST API services, Salesforce & integration bus
Categorization classify the product family on the basis of fresh arrivals/promos
Kentico create/add/edit content pages with the falcon speed
Key criteria for selecting Kentico CMS
Easily maintainable E-commerce & Online Marketing Platform help in the rapid website development using least of the resources
'Enterprise-Ready' Kentico CMS 9 offer all of the desired modules with better integrations strengths
Content staging option on the hosted site facilitate working with different versions
Third party system integration of highest intensity made possible with inbuilt Integration bus
Project Footprints/Results
RBT's knowledge competence in practical handling of the Kentico CMS enabled our client website crawlers/browsers to easily search information with auto-power search suggestions. The proud Kentico provider has successfully completed with the project of heavy website development that can integrate with the entire worldwide web search in a single internet site.
We as the project host has used kentico rest service for presenting product price, inventory, tentative date of shipping from SAP and then displaying them over the client's website
Our applied spa of custom friendly functionality has gained YouTube videos over the desktop/mobile view
We employed Kentico native integration bus for unmatched integrations with different systems such as SAP, Salesforce, PIM Core
Warranty registration forms are homogenized with our client warranty database (Extraction of Knowledge from Databases-EKDB) using APIs
Web analytics, Search/Advanced Search enabled
Anytime launching of the events are facilitated
Thus,RBT has been phenomenal in stimulating our client and its website for the sustainability of the business
Screenshot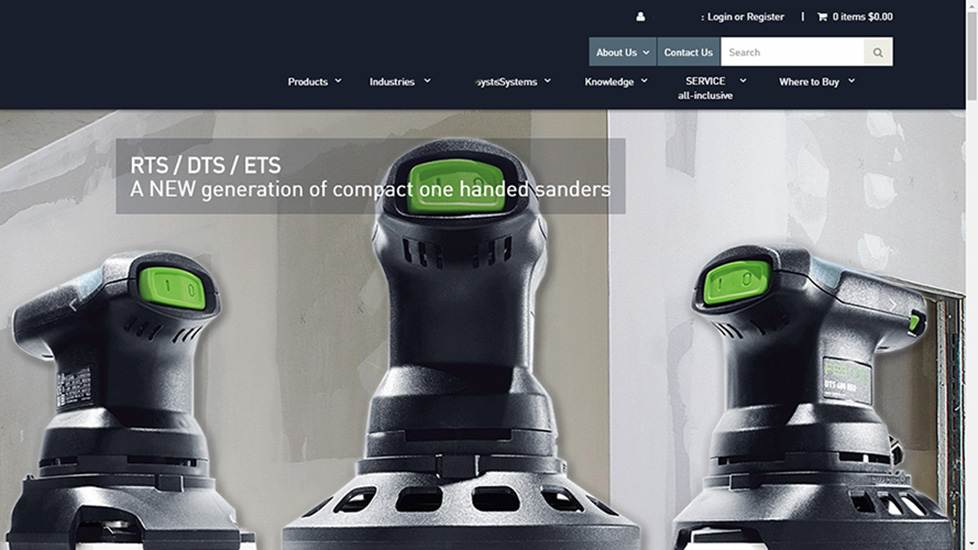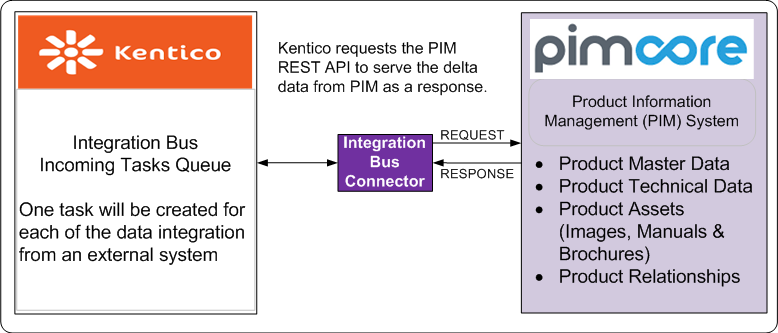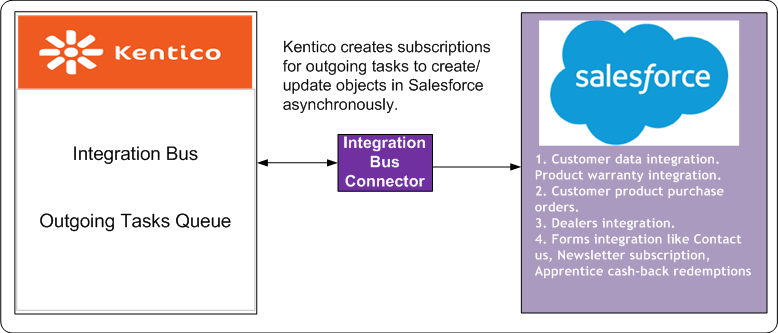 About Ray Business Technologies

Ray Business Technologies is a Global Information Technology (IT) Services and Solutions company. We are a CMMI Level 3 company, providing cutting-edge IT Solutions to Enterprises worldwide, enabling them to utilize available resources effectively and manage the operations. Our excellent team of Technology Professionals work with enterprise clients in North America, Latin America, Australia, Europe, Middle East and Asia.

www.raybiztech.com