How to Create Template and how to use it in Sitefinity
To create a template you can use built-in layouts or you can use layout editor to build a template from scratch. If you want to create a template based on the existing one you can do that as well. Another way of creating a template is by using a master page.
If you want to edit the template, you can use the widget template editor.
To create a template, follow these steps:
Step 1:
Dashboard > design > page template
Step 2: Create a template
Give name and developer name (not required)
Check "Don't use template (start from scratch)"
Click on 'create
add go to add content'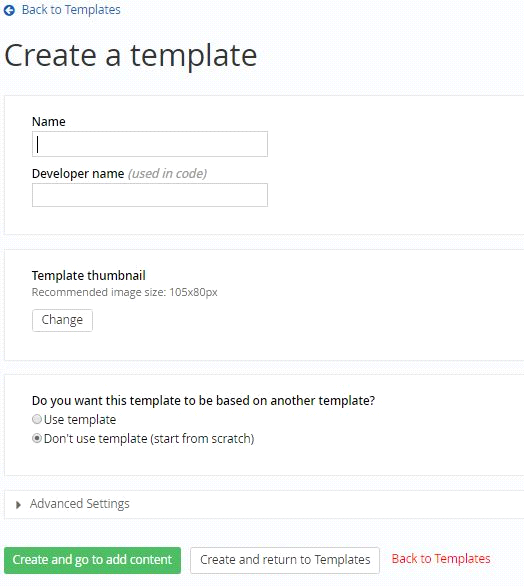 Step 3:
Drag and drop widgets whatever you want
Publish
the template.
How to Use:
Step 1:
Open your page in edit mode on which you want use that template
Go to layout (in right corner) like below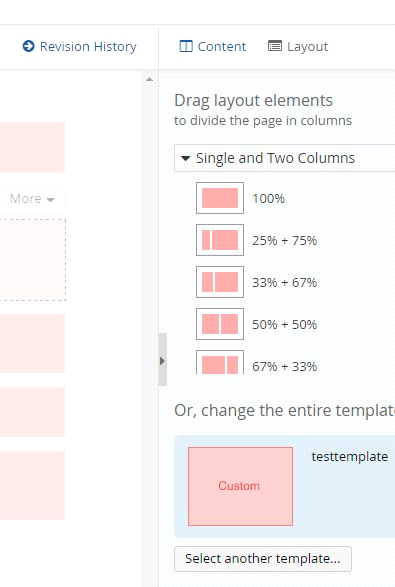 Step 2:
Click on
select another template
Select your template(it will in top of all) and click on
Done
.
Publish
the page.