Accessibility & Usability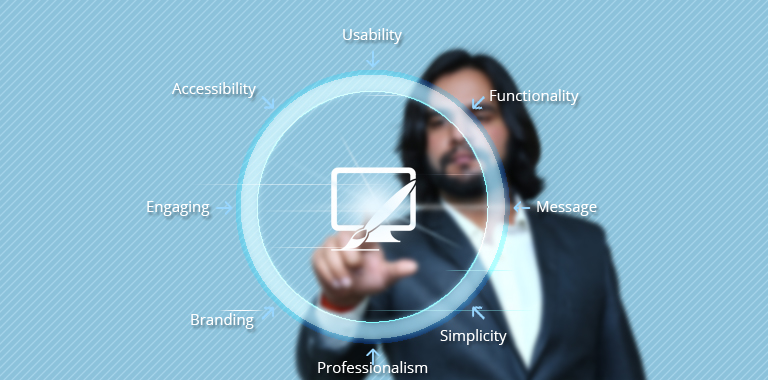 We provide design and usability consulting services that help organizations to ensure that their products, applications, services and web sites work well in the hands of users, customers and clients. Through our comprehensive and time tested processes we provide a scientific and systematic method that results in the creation of Strategic Designs. The Usability, in simplest term, is "the ease with which users or visitors are able to use a website." The usability affects all users and is a "measurement" of how easy it is to carry out a task. As we know, on the Internet, milliseconds count! For optimum website usability, your goal is to make sure you achieve the desired "pay off" from your user's actions as quickly as possible!
Our team of Usability specialists and interaction designers advises our clients about how this critical factor of usability should be built into their products. We help you gain understanding of human interaction issues involved in projects and develop solutions for achieving a fulfilling and exciting user experience.
Our solutions for creating a user-centric design of interactive experiences begin with understanding users and their specific needs. This is followed up by our in-depth knowledge of information architecture, current usability methods and ergonomics, visual design, content design, and production to make sure your business objectives and your customers' needs are met.
Our Accessibility & Usability Consulting offerings are: