Android Application Development
Android is now one of the leader in the next-gen mobile software platform. An open source mobile software platform and Operating System based on the Linux kernel, Android allows developers to create code that can control mobile devices via Google-enabled Java libraries. An exciting platform in the crowded and aging mobile market, Android is an important platform to develop mobile applications using the software stack provided in the Google Android SDK.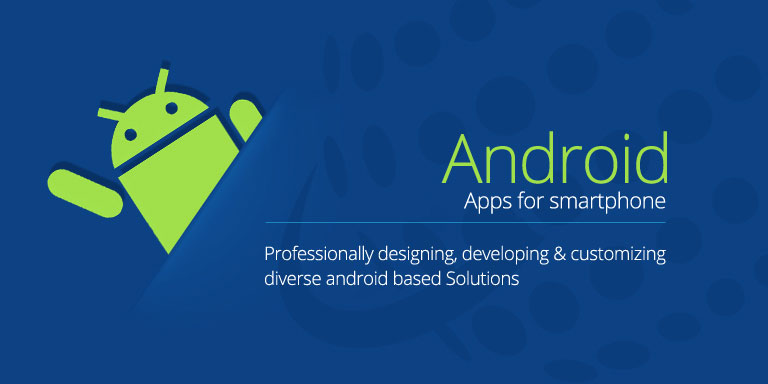 We approach Android Application Development in a proactive, high-caliber manner. Utilizing the complex Google Android SDK platform, our qualified Android application developers explore the possibilities of Android through its comprehensive set of development tools.
Raybiztech's mobile solutions through Android spans simple to complex applications that sport unfailing performance ratios and consistent quality levels. We create innovative, dynamic applications – from gaming software, organizers, media players, and picture editors to go-cart devices - that operate in high-tech mobile gadgets. Faster, richer and enhanced mobile applications are the hallmark of our Android application development team.