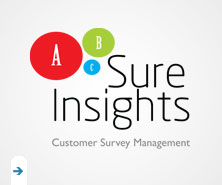 Customer Surveys, Feedback and Tracking is important to all businesses. SureInsights™ enables businesses to create custom survey templates, create questionnaires and add multiple question types, create email lists to send surveys to, track survey responses and offer intelligent reports.
Every time a customer interacts with your product or company, they learn new things about your organization that will either strengthen or weaken the future relationship and their desire to return, spend more, and recommend your organization. Raybiztech SureInsight allows you to measure the effectiveness of each customer touch point, so you have consistent feedback on how your product serves to your customer, how your company's support satisfies customer and overall, how your organization is performing.
Benefits of Customer Surveys:
Automate the collection of customer feedback and insight
Integrate customer feedback with your existing business processes
Gain insight and react quickly to changing customer needs
Standardize customer feedback via survey question libraries and survey templates
Take action and solve problems based on real-time feedback
SureInsights™ creates powerful web-based surveys. This provides a simple way to create complex surveys complete with advanced question types, dynamic list building, skip logic, quota control, etc.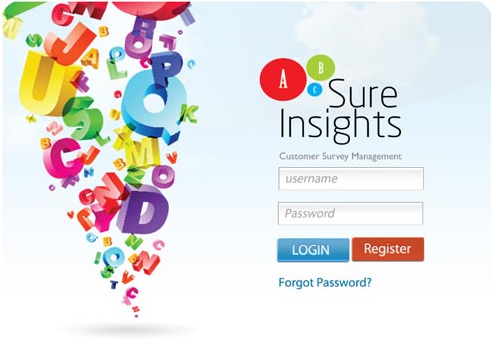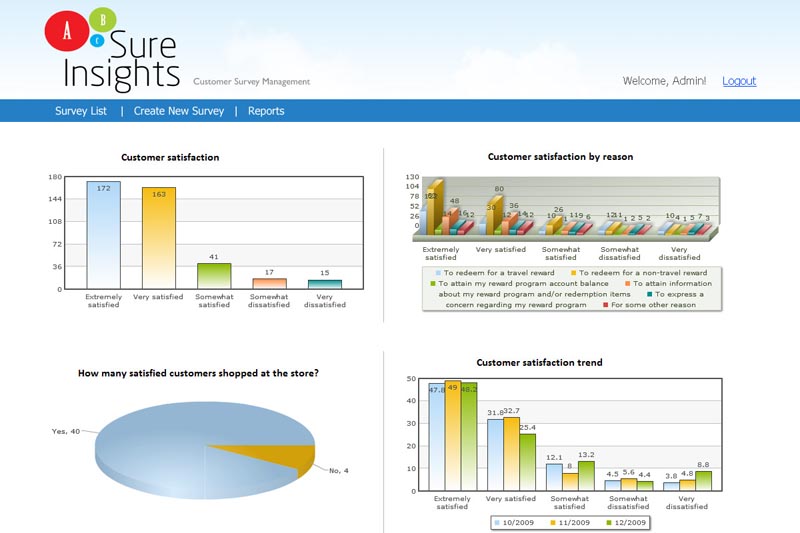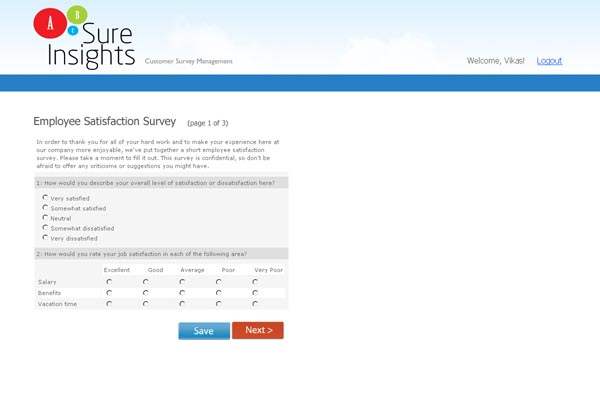 Some of the salient features of SureInsight™:
Technical
WYSIWYG (design view = published look)
Multi-scale tables
Exact question placement, sizing
Build surveys while disconnected from internet
Embed images in survey
Embed links in survey to external content
Progress meter
Rich text formatting of questionnaire objects
Shared question library
Styles you can apply to change survey look
Data Integration
Data import wizard (CSV import)
Invitation wizard (message text, scheduling)
Random sampling
Segmentation
Pre-population
Email invitation