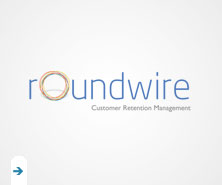 Customer Retention is the key to any organization's ability to grow profitably. RoundWire™ customer retention management is a scalable and flexible platform that allows you to capture customer interactions. These interactions can be analyzed to identify your most valuable customers and unprofitable customers. One can also predict customer churn based on the customer interactions.
RoundWire™ allows you to integrate with your existing solutions to capture the customer touch points such as emails, customer service desks and support calls.
Powerful analysis engine to predict customer behavior
Ability to calculate customer life time value
Identify most valuable and unprofitable customers
Predict customer churn and take proactive actions
Ability to integrate with your existing solutions
Enables retailers to proactively engage disconnected customers
Analytics to identify and retain key customers
Alerts for soft-disconnect and hard-disconnect customers.
Enables retailers to track customers and previous interaction notes
Custom users and roles
Management Reporting and Dashboards
Intuitive recovery program specifically targeted to your non-users
Quick and easy account setup and maintenance through the online client portal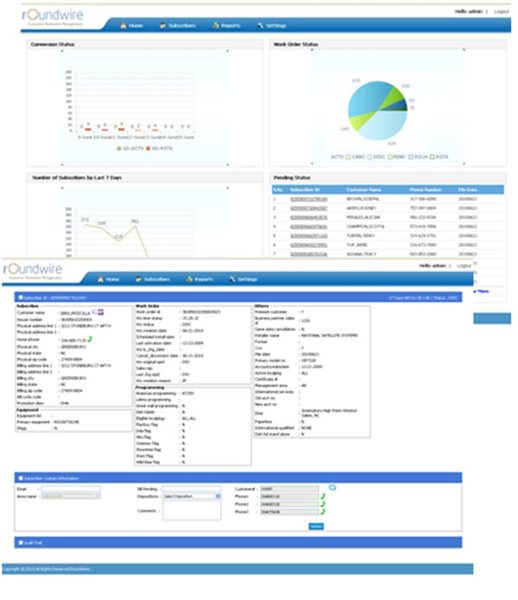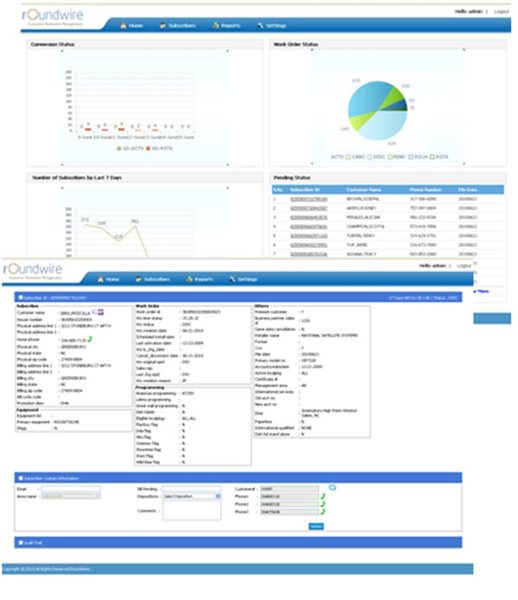 ×
You can Contact Us or Request for a Quote .