Selenium Testing Services
Introduction of Selenium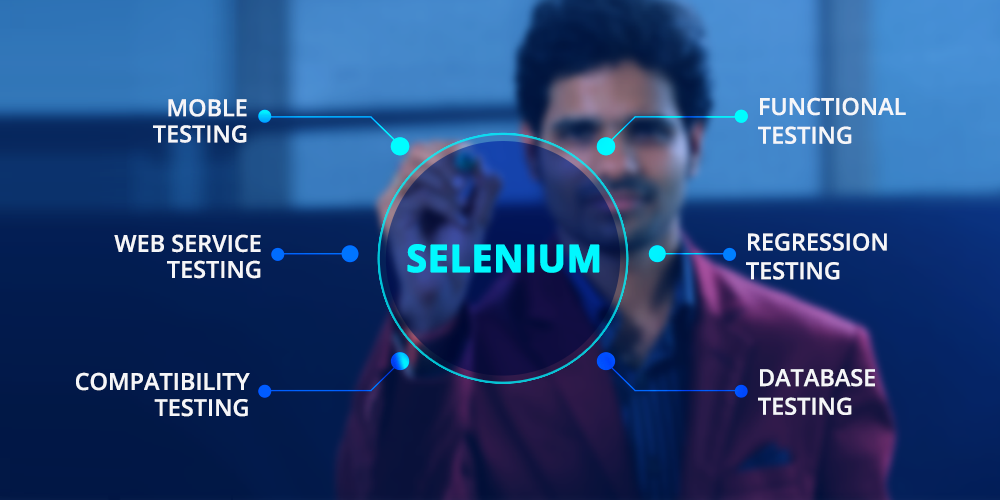 Selenium Framework is a set of guidelines including object repository treatment, test-data handling, coding standards etc which when followed will not only provide additional benefits including higher portability, reduced script and increased code re-usage but also save precious time.
Why Selenium?
The major advantage of Selenium is that it is an open source and any individual can utilize it. Selenium runs easily on multiple tests simultaneously and supports all major programming languages, all major operating systems and all major browsers. Automating your tests cases would be easy when such a technology is available freely at your disposal.
Why Automate?
Our years of experience coupled with our expertise of providing Selenium automation testing for plethora and wide range of industries and customer needs helps us to provide nothing but best. You can take a look at this case study related to Selenium and some of our Selenium Testing Projects.
At Ray Business Technologies Pvt Ltd, we can help you identify, to automate, create reusable test cases, execute regression tests and alongside maintain automated tests for any application changes. We help you realize your quality vision by achieving optimum automation coverage of your application which will help in reducing operational costs.
Why Test Automation?
Enterprises are spending too much time, effort and costs on regression testing and due to the constant changes in the applications and environment, Test automation helps in accelerating regression test efforts in a cost effective manner.
Test Automation requires following
Relevant tool knowledge, flexible practices and skills
Building a maintainable and scalable regression test suite.
Time spent on creating a test automation methodology and framework
Building a maintainable and scalable test suite related to regression.
For overall development life cycle integrating test automation efforts
We are Offering: