Quality Assurance Services-Test Strategy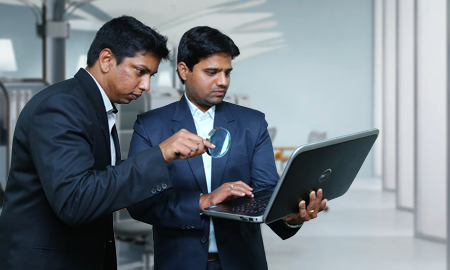 Behind every successful project is an excellent testing process, and behind every successful testing is a test strategy. Today's business environment demands for faster time-to-market products, and with no room for error. In all of the markets we serve, test strategy has come to play a critical role in a product's ultimate success.
Test Strategy is the plan that maps how testing will be approached and how each stakeholder will be involved. By working closely with you and understanding your business testing needs, we'll help design a Test Strategy that reduces project risk and defines:
The right type and level of testing
The roles and responsibilities
A plan that best fits your needs.
We undertake an evaluation of the project and any risks and provide a Test strategy document. This Test strategy gives the necessary guidance to the testing effort as a whole and describes the high level testing process, direction and goals including the standards to be applied, test phases, entry and exit criteria.
Our Testing team has strong and dedicated technical professionals, capable of implementing existing test, or designing a new and complex test solution. With relevant extensive experience across a variety of test disciplines, our test engineers take pride in working closely with all clients from the earliest stages of design to recommend and implement appropriate test strategy in all stages of the project.
Our Test Strategy Activities Include:
Project scope and expectations definition
Definition of the optimum test approach and strategy
Technology and methodology selection
Identification of tools to use and platforms for test
Definition of test coverage and the sequential order of tests
Fitting the testing into the software development lifecycle
Scoping resource requirements
Identification of areas to be tested automatically and those requiring manual testing
Definition of QA metrics
You may also like to check out our Test Planning & Execution and Test Automation Services