Tools, training, and documentation to help you plan in Microsoft Dynamics CRM 4.0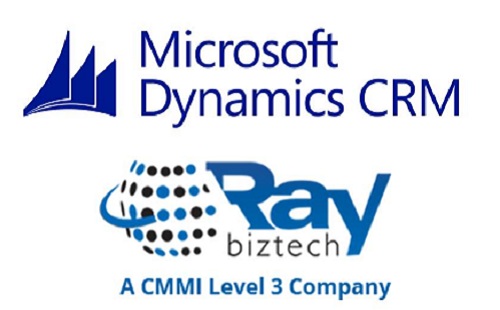 Tools for customization planning
The Microsoft Dynamics CRM 4.0 Form Reporter generates a Microsoft Word 2007 document detailing the tabs, sections and fields of all entity forms found in the exported definition of entity customizations. Field descriptions include details about how the field is configured, including all the available values for picklist fields. If you have multiple languages installed, you can select which language labels that you want the document to use. The output of the Form Reporter is typically used to document the state of form customizations at a point in time. This 'snapshot' can be used for training, planning, or project documentation. For example, you might capture the initial state of the forms before any customizations are applied and then compare that with the results after customizations are applied.
Tools for business management
The following table describes tools that you can modify and use for determining how your business processes map to Microsoft Dynamics CRM. These tools are available for download at Microsoft Dynamics CRM Planning Tools.
| | |
| --- | --- |
| Tool | Description |
| Business Process Questions (.doc) | A document that contains questions to ask yourself to help think through how your business processes map to Microsoft Dynamics CRM. |
| Sample Sales Process Flowchart (.vsd) | A sample flowchart of sales processes. |
| Sample Service Process Flowchart (.vsd) | A sample flowchart of service processes. |
| Configuration Data Collection (.xls) | A Microsoft Office Excel worksheet to collect all the business data required to configure Microsoft Dynamics CRM. |
| Customization Requirements Summary (.xls) | An Excel worksheet for tracking customization changes. |
| Workflow Planning (.xls) | An Excel worksheet for summarizing needed workflow rules. |
At a minimum, use the Configuration Data Collection spreadsheet to collect the data required for configuration of Microsoft Dynamics CRM.
If you want to customize any fields, forms, views, or reports, use the Customization Requirements Summary.
If you want to create workflow rules to automate business processes, use the sample process diagrams to create your own process diagram, and then use the Workflow spreadsheet to document the triggers and actions required.
Microsoft Dynamics Sure Step methodology
Microsoft Dynamics Sure Step provides a complete methodology. This includes project management discipline and field-tested best practices, plus user-friendly tools that can help you deploy, migrate, configure, and upgrade Microsoft Dynamics products.
Microsoft Dynamics Sure Step is available to Microsoft partners to help reduce risk and guide you through the tasks associated with deployment and configuration of Microsoft Dynamics solutions. For more information about Microsoft Dynamics Sure Step, including training, methodology, and tool downloads, visit the PartnerSource Web site.
Business management training
Business management training consists of the business needs, process analysis, and the project management skills that are required to perform a successful implementation of a CRM system.
Help
The Microsoft Dynamics CRM Support has conceptual information about how Microsoft Dynamics CRM can support the sales, service, and marketing functions in your organization. The Help also has information about how to configure and customize Microsoft Dynamics CRM.