Why Microsoft Dynamics CRM is one of the best CRM for your business?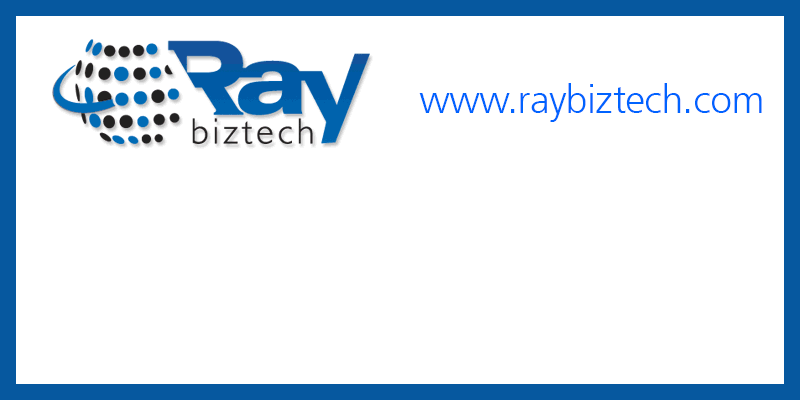 Microsoft Dynamics is one of the leading Customer Relationship Management (CRM) that helps in increasing marketing and productivity effectiveness through business intelligence and social insights. Microsoft Dynamics CRM creates a personalized user experience that provides solutions that are tailored based on your enterprise needs and requirements.
Let us discuss what are those important elements that make Microsoft Dynamics CRM as one of the best:
The element of integration enables dynamics CRM to transform outlook into a one interface that will help to manage emails and access all processes related to CRM.
Microsoft Dynamics CRM has excellent flexibility as it is available as installed or cloud service on-premise.
Effective and User friendly Interface.
Have an excellent mobile support that helps in accessing to customer data from mobiles and from other portable devices.
MS dynamics helps in reducing navigation time effectively.
It Offers excellent and greater security for the customers data.
Helps in sending and receiving faxes even without the fax machine.
Easy to maintain and can be effectively customized as per you specific business needs.
It helps lowering processing costs as it includes lead scoring, email automation, case routing, call scripting and more.
Innovative and simple tools enable reports workflows, forms, views and user security permissions to be configured quickly.
It helps to increase profitability and reduce costs by automating and organizing business processes.
It can be tailored to effectively manage all processes and relationships without developing custom applications.
About Raybiztech :
Ray Business Technologies Pvt Ltd has years of experience in providing Microsoft dynamics CRM Solutions for its clients globally. Raybiztech is a CMMI Level 3, ISO 27001:2013 Certified Company. Started in the year 2009, Raybiztech has grown significantly and currently operates from global offices in India, USA, Canada, UK and Australia and with over 220 resources.
Raybiztech offers comprehensive end-to-end IT Services for Business Application Development, Content Management Systems, Testing and Quality Assurance Services, Enterprise Collaboration Services, Enterprise Solutions, Embedded Systems, Cloud Computing and IT Infrastructure Management to organizations in the Banking & Finance, Manufacturing, Healthcare, Insurance, Retail, Media & Entertainment, Leisure & Travel, Telecom and Energy & Utilities verticals as well as Independent Software Vendors.