Microsoft Dynamics CRM 4.0 Implementation overview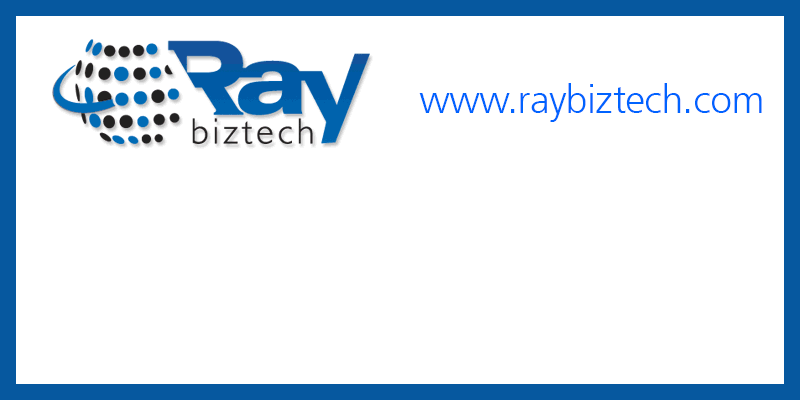 Planning Planning is the critical phase that starts with understanding how your organization plans to use Microsoft Dynamics CRM. This includes the following:
Developing commitment from key managers.
Defining the implementation project team.
Deciding whether to hire consultants or to use your own staff.
Defining the scope of the project.
Writing an implementation plan.
Making sure key managers in your organization understand and support the plan.
Development
There are three tasks in this group:
Installing and configuring the hardware and software
Using the data that is collected in planning to configure Microsoft Dynamics CRM
Using the data that is collected in planning to customize Microsoft Dynamics CRM, if it is necessary
Depending on the options selected for your organization, this may also include the following:
Migrating data from source applications
Setting up a test or pilot environment
Integrating Microsoft Dynamics CRM with an Enterprise Re
Deployment
This starts with user training, followed by deployment to the production environment. For a detailed task list, see Deployment tasks.
Post-deployment: operating and maintaining
As your business evolves, post-deployment maintenance makes sure that Microsoft Dynamics CRM continues to support your business practices.