Social Media Applications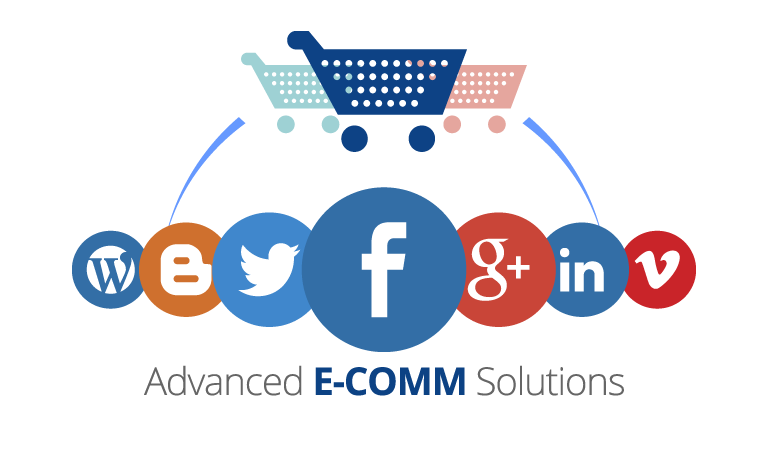 The rise of social media has changed the way we communicate forever. Social media has created a platform where people can interact and communicate not only with each other, but also with our favorite brands, products, services, games and more via Social Media Applications.
Today, enterprises needs for social media apps have increased manifold with different purposes such as monetization, increasing brand awareness, creating contests, giveaways or simply to create a fun user experience. Social media application development is however not an easy task and thus requires experience, innovation and technology skill sets to undertake successfully.
Ray Business Technologies specializes in Social Media Application development along with Facebook Pages development. Our wide range of services can accommodate your requirements and provide you with the skill set you need to create a successful social media product. Our experienced Social Media Development resources, having a reputation of providing value-based services that are fast, reliable, cost-effective and ensure deliverables reach clients as per time schedules.
We can develop high value social networking platforms, such as:
Generic Social Networking Platforms
Professional Networking Applications
Social Collaboration / People Cloud / Community Hub
Intranet Networking Application
Dating Sites
Social Networks Based on Niche Groups (food, lifestyle, entertainment etc)
Video Centric Networks
Product Review And Feedback Based Social Network
Facebook-style NewsFeed
Enterprise Messaging Solutions