Windows Azure Service Bus Reference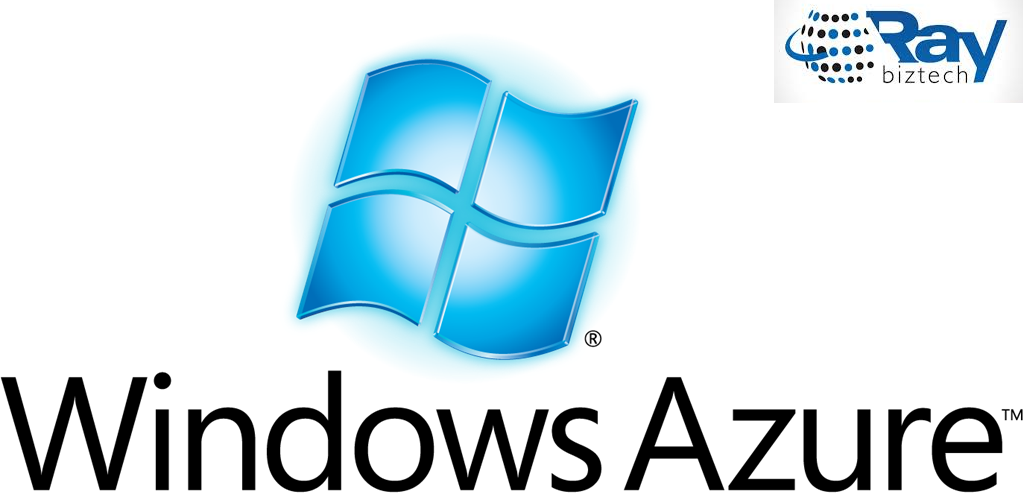 The Windows Azure Service Bus provides a hosted, secure, and widely available infrastructure for widespread communication, large-scale event distribution, naming, and service publishing. The Service Bus provides connectivity options for Windows Communication Foundation (WCF) and other service endpoints – including REST endpoints — that would otherwise be difficult or impossible to reach. Endpoints can be located behind network address translation (NAT) boundaries, or bound to frequently-changing, dynamically-assigned IP addresses, or both. The Service Bus provides both "relayed" and "brokered" messaging capabilities. In the relayed messaging pattern, the relay service supports direct one-way messaging, request/response messaging, and peer-to-peer messaging. Brokered messaging provides durable, asynchronous messaging components such as Queues, Topics, and Subscriptions, with features that support publish-subscribe and temporal decoupling: senders and receivers do not have to be online at the same time; the messaging infrastructure reliably stores messages until the receiving party is ready to receive them.
Ref: Technet @ Microsoft.com
About Ray Business Technologies Pvt Ltd
- Ray Business Technologies Pvt Ltd, www.raybiztech.com , is a global Information Technology (IT) Services and Solutions company, ISO 27001:2013 Certified Company. Raybiztech offers comprehensive end-toend IT Services for Business Application Development & Maintenance, Enterprise Solutions, Testing & Quality Assurance, Embedded Systems, Cloud Computing and IT Infrastructure Management to organizations in the Banking & Financial Services,Insurance & Healthcare, Life Sciences, Manufacturing, Retail, Distribution & Logistics, Media & Entertainment, Leisure & Travel, Communication, Energy & Utilities, Federal Government verticals and Independent Software Vendors. Raybiztech's innovative IT Solutions in Enterprise Resource Planning (ERP), Enterprise Portals and Content Management (EPCM), Customer Relationship Management (CRM), and Enterprise Mobility including Product Development and Life-Cycle Support, have resulted in significant strategic and cost advantage for their clients worldwide.

Raybiztech is now leading the way in powering next-generation enterprises with its Cloud, Mobility, Big Data and Social Media solutions. Our excellent team of Technology Professionals work with enterprise clients in North America, Latin America, Australia, Europe, Middle East and Asia.