Application Development Maintenance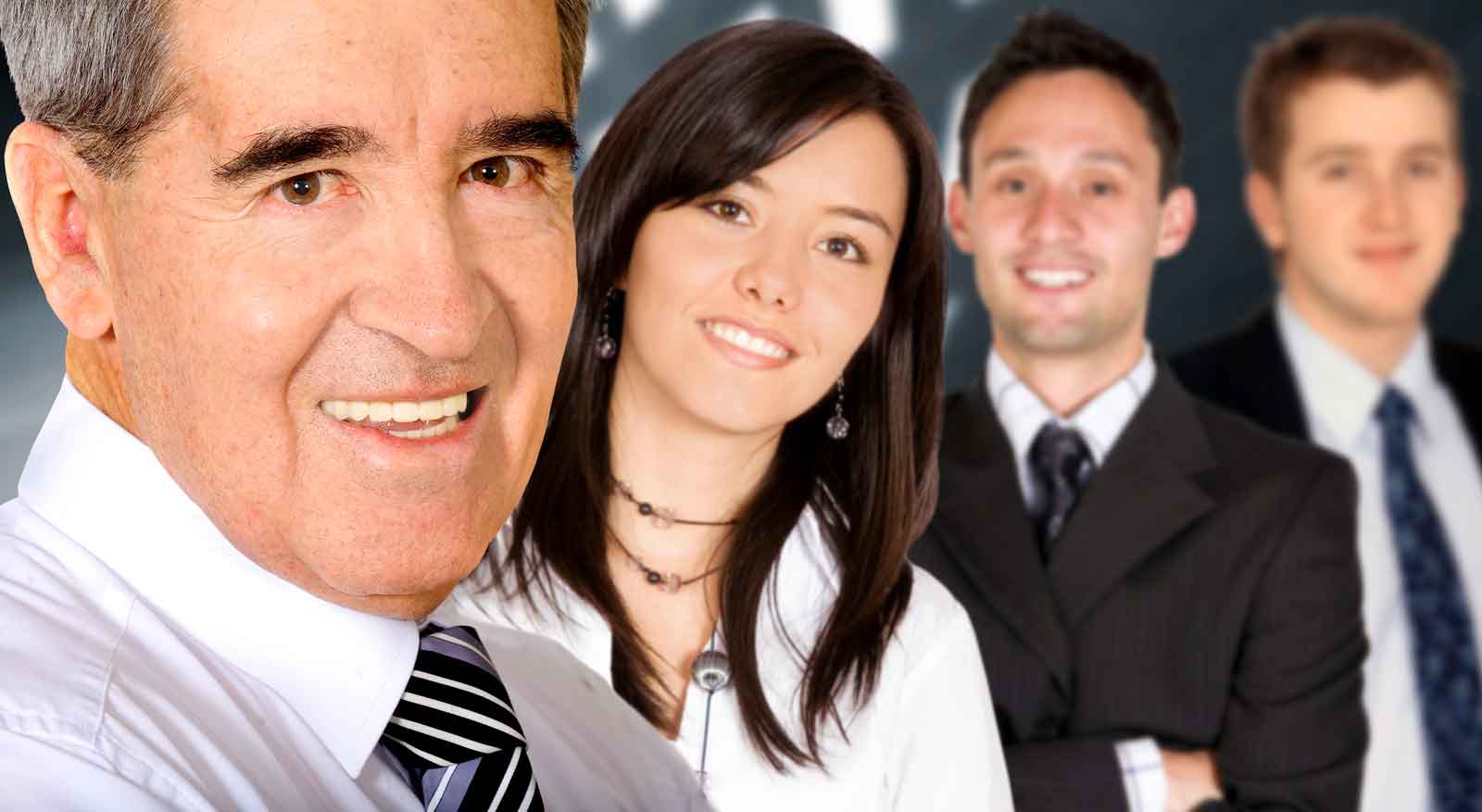 We have many years of experience in providing Application Development and Maintenance (ADM) solutions to organizations around the world. Our solutions have been addressing the needs of industries such as banking, financial services, insurance, telecom, retail, transportation, healthcare, manufacturing, utilities, and the government.
Raybiztech's Global Delivery Model ensures that each client's business goals and application capabilities stay perfectly matched. Our software development process is supported by our proven "Onsite-Near Shore- Offshore" development methodology. This, along with our quality management system, reduces the time taken for application development, giving our customers significant business benefits.
Design and development expertise
We provide both end-to-end solutions (analysis to maintenance) and specific design/development services. This flexibility is supplemented by our vast expertise in design and development of host-centric or n-tier client-server architecture across different environments.
State-of-the-art facilities
Our state-of-the-art software development facilities, and high-speed data links and video-conferencing allow us better connectivity and communication.
Application Development Offerings
Custom Application Development
Web Applications
Client Server
Standalone
Web Services
Reporting
Integration
Customization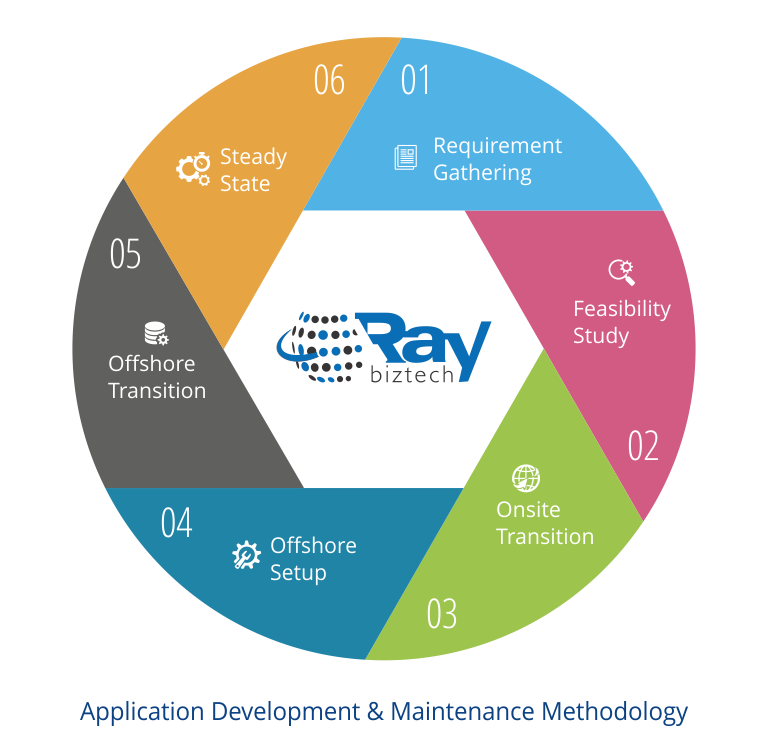 Application Maintenance
Today's economy demands more focus in core business areas. However, maintaining your Mission Critical Applications is equally important. Our unique Application Management Service package helps you do both effectively and successfully.
We can help your organization by:
Reduce costs up to 40 - 60%
Reallocate existing staff to critical projects
Eliminate the risk of critical staff
Receive guaranteed service levels
Lower maintenance costs
Increase user satisfaction
Increase responsiveness
Enhance stability, flexibility and security of systems
Benefit from 24/7 support
We have proven processes to handle every possible issue you might face. We completely understand how critical it is to run your systems. We help you concentrate on your core business areas by providing responsible and reliable solutions.
Our strengths in this area include:
Sound business knowledge
Scalable Infrastructure
Strong technical skills and experience
Smooth Transition Plans
Global resources, local support
24/7 service and support
Ability to see "the big picture"
Ability to ramp up/ down quickly
High quality assurance standards
Powerful tools, proven methodology
High employee retention rate
Our experienced employees can handle complex Mission critical applications like Enterprise Resource Planning, E-Business, Mainframe based Application Maintenance and Remote System Maintenance. We can manage your systems at a cheaper cost than if you were to hire your own people to do them. Our structured approach not only guarantees service delivery but also creates a knowledge repository for existing systems. With this knowledge repository your systems can be maintained, expanded, and improved more effectively.
Application Maintenance Offerings
| | |
| --- | --- |
| Production Support Services | Maintenance Services |
| L1 - Service Desk - | Bug Fixes - Configuration & Release Management |
| L2 - Incident Management - | Minor and Major Enhancement - Applications Deployment |
| | Performance Monitoring and Tuning - Backup and Restore |
| | Database Support & Maintenance - User & Technical Documentation |