Cloud Application Development Services
The world has moved from traditional application development to Cloud Application Development since it offers on demand resource availability, robustness and agility. Today, companies are building new programs and systems that leverage and unleash the power of the cloud.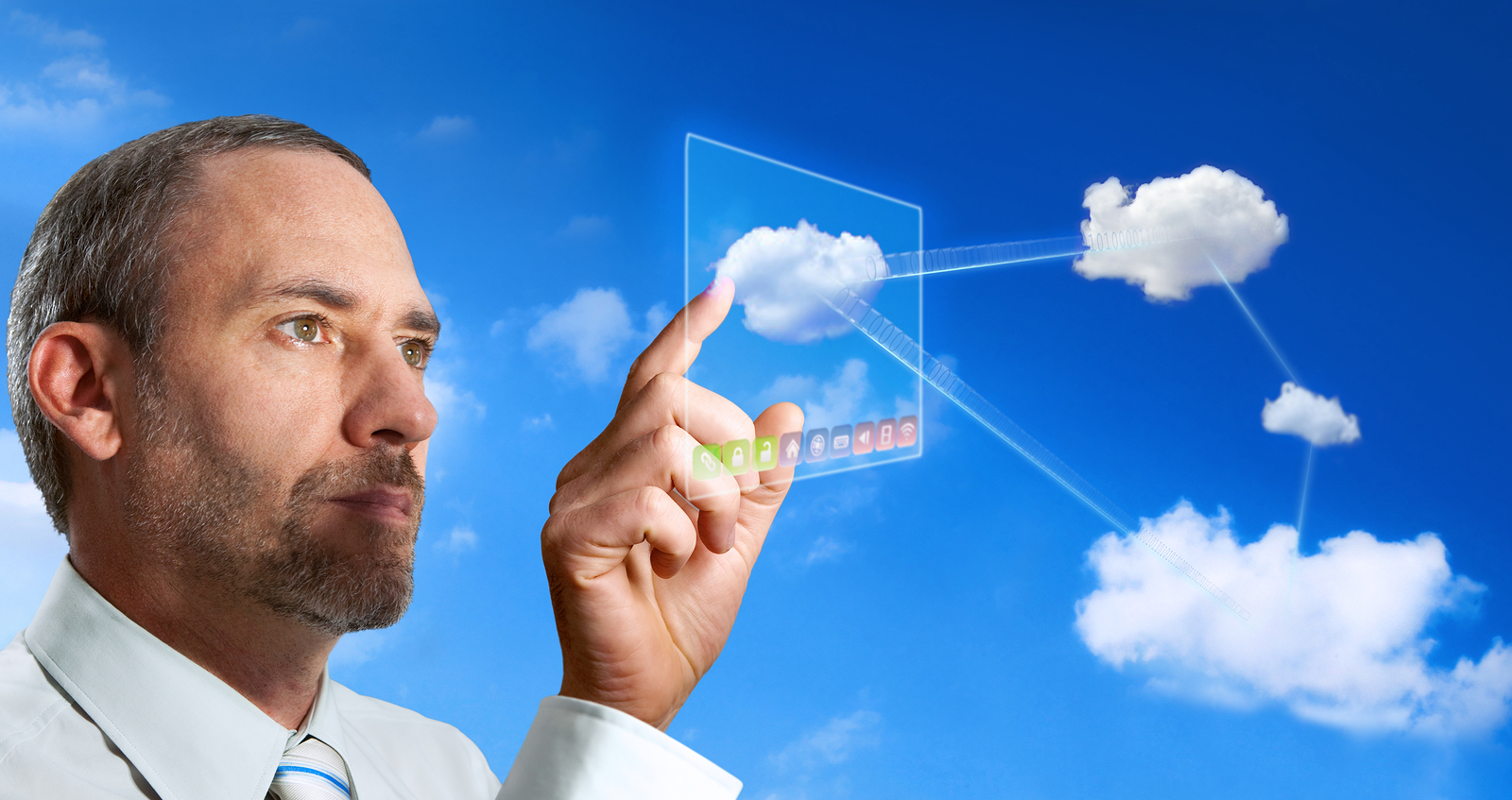 Raybiztech offers cloud application development, migration and testing services for Enterprises globally. Our product development practice is experiences in delivering world class services for cloud application development. Our extensive experience in enterprise application delivery right from architecting to deployment gives you an edge over competitors. We deliver Product and Application Development services on cloud for Enterprises using Microsoft Azure, Amazon Web Services, and Google App Engine.
We provide consulting, application development and application migration services on the Microsoft Azure Platform. We help our customers to significantly increase the capacity and achieve high-performance applications. Our cloud application development services are helps you reduce costs, improve performance and increase efficiencies.
Please know more about our Microsoft Azure Solutions