Discover plethora of benefits by using CRM software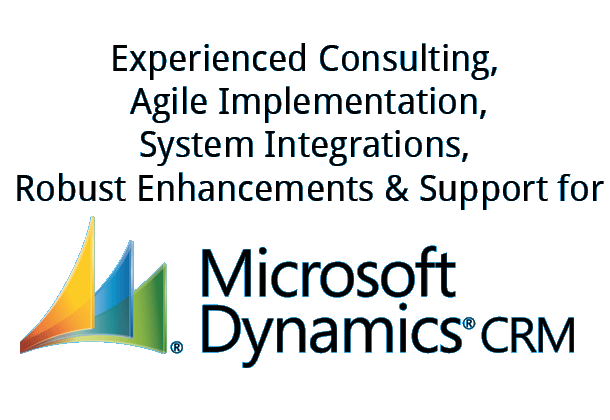 Customer relationship management can be defined as an end to end system to manage an enterprise and its interaction with their customers for a excellent and bonding relationship. CRM Software is used to automate, organize and synchronize different units of the business like marketing, sales, finance and reporting into a streamlined process to provide best end to end customer support solutions. The best CRM should be able to integrate with other applications and processes of your business.
Let us discuss the benefits that you can experience by choosing CRM for your business.
CRM software helps in facilitating easy retrieval and management on customer contacts by their name or enterprise.
CRM enables your employee to access entire customer information from anywhere.
CRM also enables to track and generate analytical data that will help you to understand your organizational performance.
An ideal and best CRM helps in delivering a seamless experience to the customers across, sales, marketing service.
Exploring CRM solutions that help you to experience better marketing/sales information, improved productivity and enhanced customer care.
CRM is one of the strategic approach that will help in understanding the needs of the customers and satisfy them with the help of integrating people, technology and business.
CRM is one of the business strategy which helps in acquiring new customers while retaining current customers.
An ideal CRM contributes towards increased customer satisfaction and delighted customers through the word of mouth buzz that which in turn helps you to get more business.
Better Customer Retention is much possible with the use of CRM and loyalty of customers will keep them coming back to buy again and again.
About Ray Business Technologies Pvt Ltd
Raybiztech has years of experience in providing CRM Solutions on diversified technology platforms including but not limited to Microsoft Dynamics CRM, Salesforce, vTiger, Siebel, PeopleSoft CRM. Raybiztech helps you engage your clients and leads in the most efficient and cost effective way and to get ahead in the competition. Our experienced sales & marketing teams helps to improve your lead generation with campaign management by designing better campaigns and by implementing multi-channel lead management solutions.
Undoubtedly, providing outstanding and innovative customer service is more challenging and critical than ever. We deliver secure, effective and integrated CRM solutions for the market leaders globally. Raybiztech's CRM services not only provides innovative CRM services but also helps you to acquire new customers. Raybiztech CRM expertise team and its Value Proposition can assist you with Business Process Assessment, Software Selection, Strategy Definition and best practices, Data cleansing, Data migration, and integration services, Requirements Definition, Data cleansing, Data migration and integration services, Upgrades and Enhancements, Post-implementation Services, Turnkey Implementation Services, Off-site/offshore Development Services.