The art of Choosing Right CMS for your business website.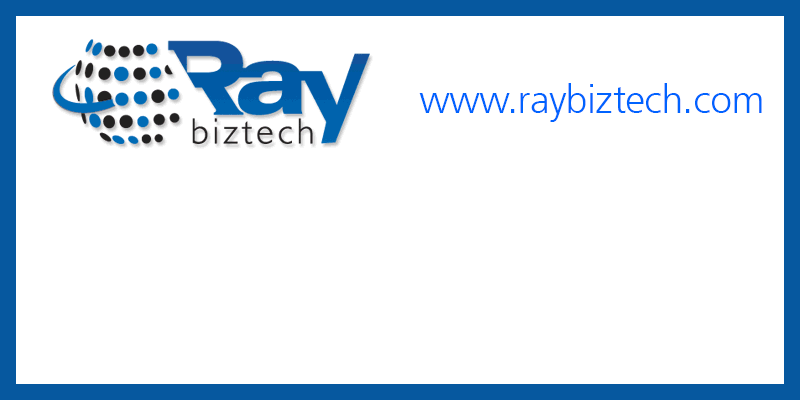 There are many steps and strategies used in selecting the right and best CMS as every CMS have their own advantages and disadvantages and to choose the right CMS depends on your requirement of features that you want in your website. There are many advantages of choosing right CMS like it is helpful for non technical professionals and design changes are simple as no much knowledge of HTML is required to edit the pages in the website.
One of the main advantage is when pages are deleted or added, site's menus are automatically updated and the changes that are made in the websites content can be posted to search engines automatically. Also includes, easy and quick page management and helps developers to focus on enhanced features and functionality.
Let us discuss how to choose ideal web based content management and any top content management system for your business.
It is a proven fact that any best CMS that has simple and user friendly features is always preferable.
An ideal CMS should have the features that would enable you to integrate with the web analytics for the purpose of understanding traffic sources.
Search Engine Optimization is of utmost importance as merely having a website will not serve the purpose and topping the search engine results will naturally make the huge impact.
Security and reliability are the main two things that a present day CMS should have as they are never compromised with the growing technology.
Search option is very important in the CMS as users want the required information in website as soon as possible which serves the user purpose.
User Interaction is always the key important factor in any CMS.
About Ray business Technologies Private Limited.
At Raybiztech we specialize in providing world class services related to almost all major Content Management Systems and our customized CMS services will give you outstanding features with total control over your website.
Started in the year 2009, Raybiztech has grown significantly and currently operates from global offices in India, USA, Canada, UK and Australia and with over 220 resources. Raybiztech offers comprehensive end-to-end IT Services for Business Application Development, Content Management Systems, Testing and Quality Assurance Services, Enterprise Collaboration Services, Enterprise Solutions, Embedded Systems, Cloud Computing and IT Infrastructure Management to organizations in the Banking & Finance, Manufacturing, Healthcare, Insurance, Retail, Media & Entertainment, Leisure & Travel, Telecom and Energy & Utilities verticals as well as Independent Software Vendors.