Resolved: Word does not Save or Save as the document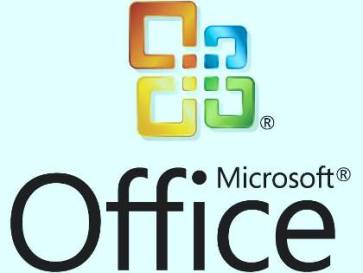 If you are facing an odd problem with MS Word document, whenever you try to "save"or "save as…" the document, it simply does not save. It's really irritating because, you have spent long time working on the Word document and when you try to save the changes, fails!

Word is the most widely used Microsoft application for documentation purposes. With Microsoft Word, it is very simple to create documents that include images, hyper links, tables, charts, graphic images, clip art and many other OLE (Object Linking and Embedding) items.

This error in MS Word is commonly faced by many users when they try to update changes made to a Word file by clicking on save. The causes behind this error message can be:
If the document is previously saved as 'read only' file / Template. This means that the file contents cannot be modified
If user try to modify content of a file that is saved in a location, which user cannot access i.e. not having admin permission
Trying to modify file from a network shared folder
When Windows Search service is enabled
When multiple antivirus programs are running on the system
When this error is displayed, modified content of the Word file cannot be saved. But, there are certain solutions to successfully save the file even when this error message is getting displayed. They are:
You can make use of inbuilt repair utility i.e. 'Open and Repair' option to repair the Word fil
Best Solution is to create a new user/profile in the system and use the same profile. This has worked 100% times.
About Raybiztech: Ray Business Technologies is a CMMI Level-3, ISO 27001:2013 Certified Company. Leader in Dynamics CRM, SharePoint, Kentico, Sitefinity, Pimcore and Sitecore.