Unit Testing Kentico Xperience 13 with XUnit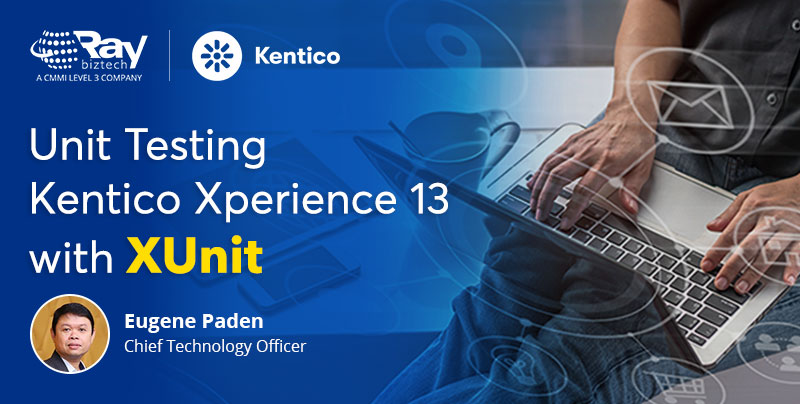 I don't write much and I do not definitely do blogs. But I do write code. And I write tests for code. So when .Net Core became a development model for Kentico Xperience 13, it became a perfect time to have start full unit tests on our code.

I also decided that I will create a series of articles on unit testing Kentico Xperience projects as most of the articles I have looked at covered mostly the basics not an in-depth look of how to fully cover a project with tests.

I reached out to Kentico and shared with them my plan to do the unit testing article series using the MedioClinic Sample Site . The sample project is featured in the Kentico Xperience Training modules. Fortunately, they concurred and here we are.

What to expect from this series? Well, I will be starting with simple unit tests, all the way to having at least 80% code coverage for the whole project. Of course, I will also share the tools used and full source code.

Let's start with the tools first.
Also listing below some of the articles specific to unit testing in Kentico
Articles in This Series
Upcoming: 2 - Introduction to Mocking (Moq)
Upcoming: 3 - Introduction to AutoMock (AutoFac.AutoMock)
Upcoming: 4 - More xUnit Asserts (Null, Empty, Throws, ThrowsAsync, IsType, Single)
Upcoming: 5 - More Complex Mocks and Tests (Async Mock, Fakes)
Upcoming: 6 - Major Test Milestone, Testing BasePageRepository
Upcoming: 7 - Getting to 90% Code Coverage of XperienceAdapter
Upcoming: 8 - Setting up the MedioClinic Site Test Project (ViewComponent Testing)
Upcoming: 9 - Testing FormComponents
Upcoming: 10 - Testing Controllers
Upcoming: 11 - Testing Middleware
Upcoming: 12 - Testing Startup
Upcoming: 13 - Testing Pages using WebApplicationFactory
Please post all your Questions here
About Author: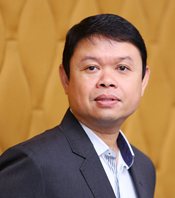 Eugene Paden is the CTO of Ray Business Technologies. He is a Kentico Certified Developer, Certified Boomi Professional Developer and Architect. He has over 25 years of technology experience and has been creating, delivering and implementing business transformation solutions deeply aligned with business strategies and objectives.

Author's Kentico DevNet Profile
Contact the Author: