What makes Magento e-commerce software so special?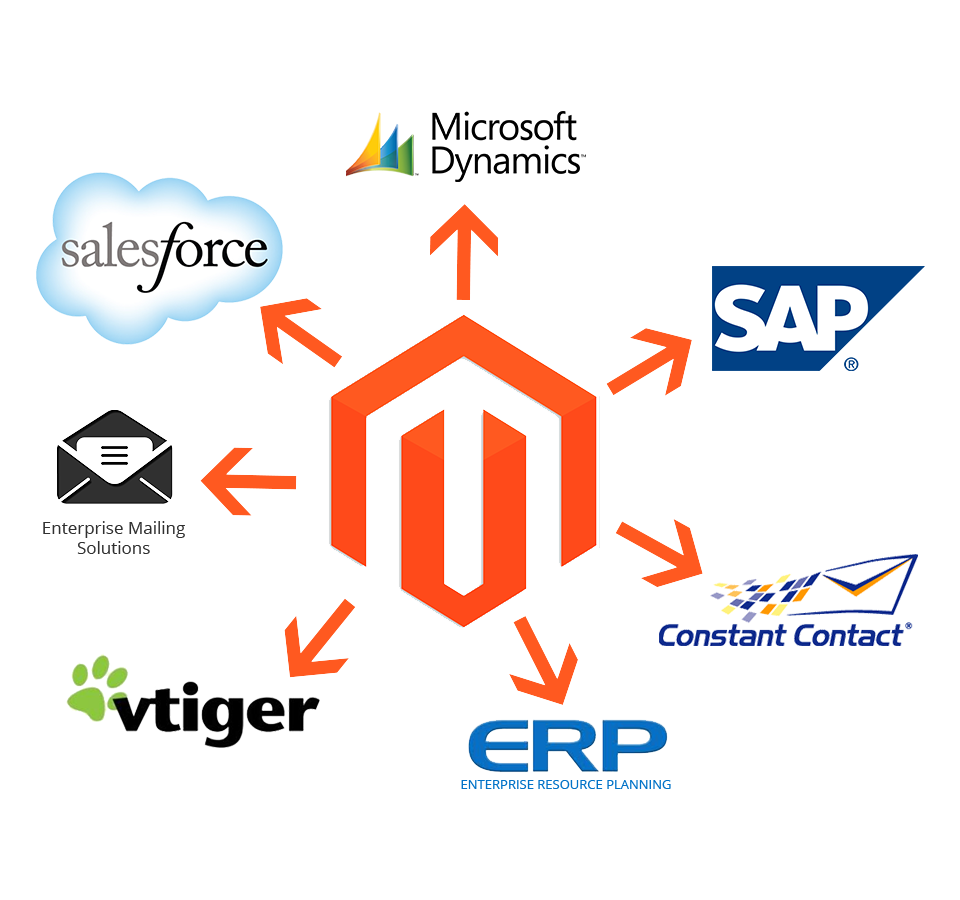 When you are planning to set up an online store or planning for an ecommerce website design for your business there are many platforms related to e-Commerce for you to choose. Magento is the one of the open source eCommerce software & platform that is most flexible and used by the world's most popular businesses globally. With its advanced features of search engine friendly, virtual store, reliability makes Magento so special.
Magento has a active and large online support staff and community to help in case of any challenges and this makes magento more special and the best option to choose. Magento the e-commerce content management system is compatible with Linux and based on MySQL and PHP and requires no investment in software licenses.
Let us understand the important features that makes Magento so special
Magento offers lot of features and it is easily configurable and maintainable by any magento developers team and this helps in less resources and effort being spent such as managing the inventory in creating features of the eCommerce website.
Magento being a open source, custom magento development team can modify as per your needs and requirements as it is used by businesses of all sizes and has most advanced features that E-commerce system can offer.
Internationalization features helps to modify the Magento website and can target different countries and regions.
Magneto supports not only various currencies and languages but also enables one to create their own pack of localization.
Payments systems and taxation can be easily added to the website of any Region specific or country customization.
Being advanced SEO friendly is one of the important reason that makes Magneto a great eCommerce platform.
Magento is strong and well built in terms of stability and security.
Magento development is Mobile friendly as the apps allows store integration to work efficiently across multiple devices on ipad, smart phones, notebook etc.
Advanced email marketing and statistics and reports are well possible with Magento eCommerce.
Fully loaded with innovative features related to inventory, product management marketing etc and has numerous shipment and payment options.
Innovative options like Multi-Tier Pricing, Catalog Promotional Pricing, landing page tools for campaigns, bundled products is more effective with magento ecommerce development.
About Ray business Technologies Private Limited.
Raybiztech eCommerce competency includes Development & Customization, Social Media Integration, SEO Expertise, ERP Integration and Marketing & E-Commerce Strategy. Raybiztech offers comprehensive end-to-end IT Services for Business Application Development, Content Management Systems, Testing and Quality Assurance Services, Enterprise Collaboration Services, Enterprise Solutions, Embedded Systems, Cloud Computing and IT Infrastructure Management to organizations in the Banking & Finance, Manufacturing, Healthcare, Insurance, Retail, Media & Entertainment, Leisure & Travel, Telecom and Energy & Utilities verticals as well as Independent Software Vendors.