Get started with SharePoint Server 2010 Development Solutions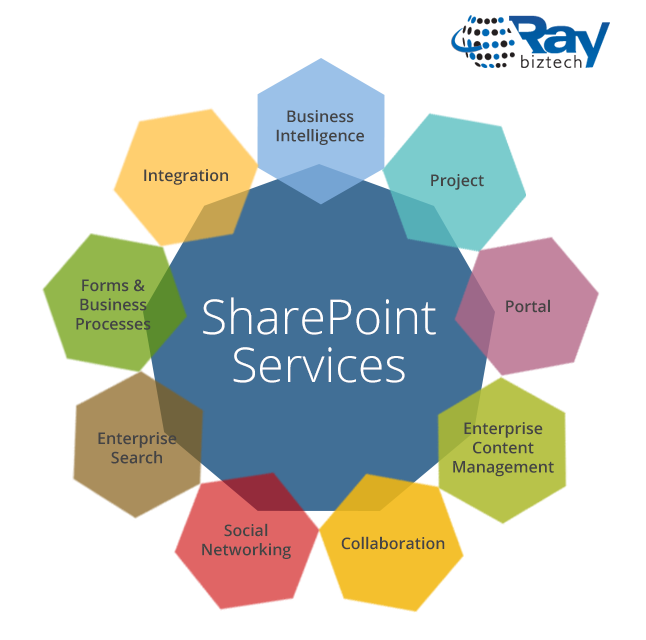 Microsoft SharePoint Server 2010 is a rich server application for the enterprise that facilitates collaboration, provides full content management features, implements business processes, and provides access to information that is essential to organizational goals and processes. It provides an integrated platform to plan SharePoint Development Solutions, deploy, and manage intranet, extranet, and Internet applications across and beyond the enterprise.
Microsoft SharePoint Server 2010 is the business collaboration platform for the enterprise and the Web. Organizations can use the platform to connect and empower people, and facilitate collaboration among colleagues, partners, and customers. To see what`s new in SharePoint Server 2010
This Getting Started guide for SharePoint Server 2010 covers what`s new in SharePoint Server 2010, provides references to evaluation content, and includes some end-to-end deployment scenarios to get you started quickly with an evaluation environment for SharePoint Server 2010.
Ref: Technet @ Microsoft.com
About Ray Business Technologies Pvt Ltd
-Ray Business Technologies Pvt Ltd, www.raybiztech.com , is a global Information Technology (IT) Services and Solutions a CMMI Level 3, ISO 27001:2013 Certified Company. Raybiztech offers comprehensive end-to-endIT Services for Business Application Development & Maintenance, Enterprise Solutions, Testing & Quality Assurance, Embedded Systems, Cloud Computing and IT Infrastructure Management to organizations in the Banking & Financial Services,Insurance & Healthcare, Life Sciences, Manufacturing, Retail, Distribution & Logistics,Media & Entertainment, Leisure & Travel, Communication, Energy & Utilities, Federal Government verticals and Independent Software Vendors. Raybiztech's innovative IT Solutions in Enterprise Resource Planning (ERP), Enterprise Portals and Content Management (EPCM), Customer Relationship Management (CRM), and Enterprise Mobility including Product Development and Life-Cycle Support, have resulted insignificant strategic and cost advantage for their clients worldwide.
Raybiztech is now leading the way in powering next-generation enterprises with its Cloud, Mobility, Big Data and Social Media solutions. Our excellent team of Technology Professionals work with enterprise clients in North America, Latin America, Australia,Europe, Middle East and Asia.