Migrating Data-Centric Applications to Windows Azure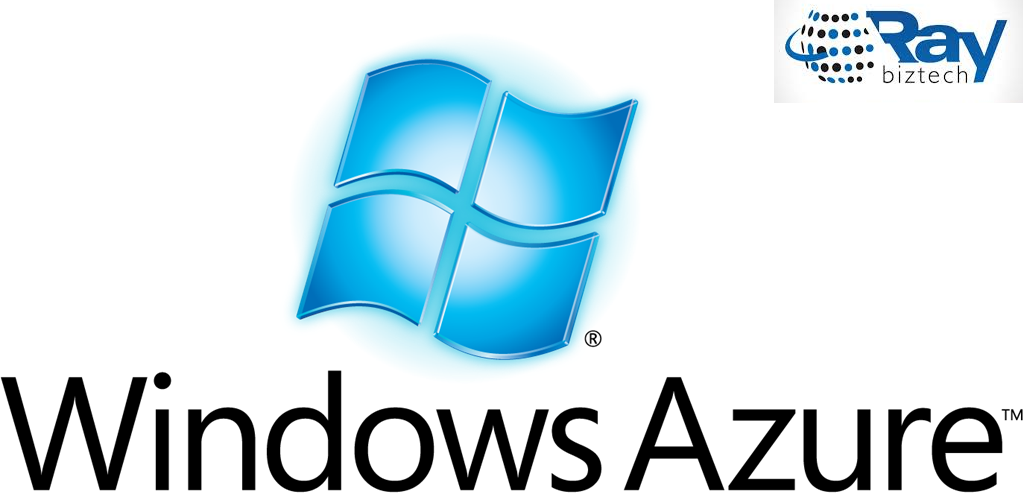 Migrating Data-Centric Applications to Windows Azure, provides experienced developers and information technology (IT) professionals with detailed guidance on how to migrate their data-centric applications to Windows Azure Cloud Services, while also providing an introduction on how to migrate those same applications to Windows Azure Virtual Machines. By using this guide, you will have the planning process, migration considerations, and prescriptive how to needed for a positive migration experience.
Capturing the best practices from the real-world engagements of CAT and the technical expertise of the SQL Database Content team, Migrating Data Centric Applications to Windows Azure can help you simplify the migration process, provide guidance on the most appropriate migration tools, and drive a successful implementation of your migration plan.
Migrating Data-Centric Applications to Windows Azure is part of the Windows Azure Developer Guidance section of the Windows Azure library. If you like this guide, you might also be interested in the following topics in Windows Azure Developer Guidance:
Planning and Designing Windows Azure Applications
Developing Windows Azure Applications
Testing, Managing, Monitoring and Optimizing Windows Azure Applications
Node.js Developer Guidance (Windows Azure)
PHP Developer Guidance (Windows Azure)
Java Developer Guidance (Windows Azure)
Other Third Party Software on Windows Azure
About Ray Business Technologies Pvt Ltd
-Ray Business Technologies Pvt Ltd, www.raybiztech.com , is a global Information Technology (IT) Services and Solutions company, ISO 27001:2013 Certified Company. Raybiztech offers comprehensive end-toend IT Services for Business Application Development Maintenance, Enterprise Solutions, Testing Quality Assurance, Embedded Systems, Cloud Computing and IT Infrastructure Management to organizations in the Banking & Financial Services,Insurance Healthcare, Life Sciences, Manufacturing, Retail, Distribution Logistics,Media Entertainment, Leisure Travel, Communication, Energy Utilities, Federal Government verticals and Independent Software Vendors. Raybiztech's innovative IT Solutions in Enterprise Resource Planning (ERP), Enterprise Portals and Content Management (EPCM), Customer Relationship Management (CRM), and Enterprise Mobility including Product Development and Life-Cycle Support, have resulted insignificant strategic and cost advantage for their clients worldwide. Raybiztech is now leading the way in powering next-generation enterprises with its Cloud,Mobility, Big Data and Social Media solutions. Our excellent team of TechnologyProfessionals work with enterprise clients in North America, Latin America, Australia,Europe, Middle East and Asia.